ClearView Superannuation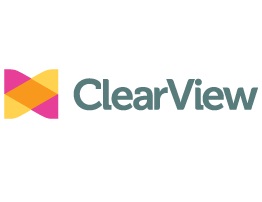 ClearView is a provider of life insurance, investments, and superannuation.
Types of ClearView accounts
ClearView offers personal super funds with a choice of investment portfolio as well as retirement funds.
ClearView provides the below benefits to their members:
Competitive investment performance
Flexible investment options
Low cost and transparent administration fees
Insurance in super available for death cover (life insurance), and total and permanent disability (TPD) cover
Over-the-phone financial advice available
Easy online account access
Eligibility to join ClearView
To apply for a ClearView fund, you may need to be able to satisfy the following criteria:
You must be an Australian resident
You must be over 18 years of age
You must be earning at least $450 before tax per month from an employer
If you are under the age of 18, but earning more than $450 before tax per month, you may need to be working more than 30 hours per week to qualify for super.
ClearView Superannuation FAQs