AMP superannuation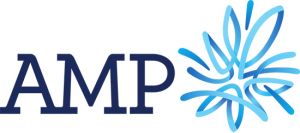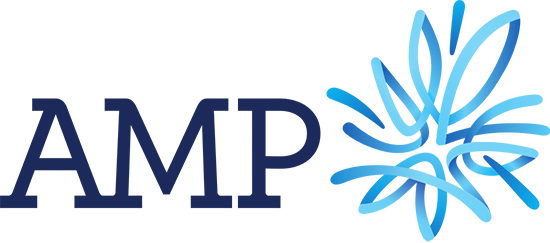 AMP is a retail super fund, as well as a provider of life insurance, home loans, banking and investment products. Here's an overview of AMP's super offering.
Types of AMP super accounts
AMP SignatureSuper
AMP SignatureSuper is the provider's accumulation product, meaning it enables members to grow their super savings for retirement. Some of the key features of AMP SignatureSuper include:
a MySuper Lifestages investment option that changes its asset mix over time to suit the member's risk profile at different stages of their life, with the option for them to tailor their investments;
a range of investment options, which vary based the level of investment sophistication involved, the cost and the level of risk and volatility expected;
optional insurance (death cover, total and permanent disablement (TPD) or permanent incapacity cover, and temporary incapacity cover) that members can tailor to suit their needs;
the option to transition to AMP's retirement solution upon retirement.
How is my super invested with AMP?
AMP offers its members two main options when it comes to how their super is invested:
AMP MySuper Lifestages is the more hands-off option, designed to grow and protect a member's super balance as they age. The investment is made up of a mix of growth (e.g. shares and property) and defensive assets (e.g. cash and fixed interest investments) and this mix changes depending on how long the member has until they expect to retire. AMP says that for younger members, the aim of this investment option is to achieve higher investment returns through growth assets. As members approaches retirement, on the other hand, the aim is to reduce volatility and preserve the member's balance, via a higher proportion of defensive assets.
For members who want more control over how their money is invested, AMP allows them to select their own investment options and set their own level of risk according to their life stage and goals. Through this option, members can select up to 15 investments from a range of 27 investment options, including the AMP MySuper Lifestages investment option, single-sector funds, diversified multi-manager options, and both Australian and international options.
Consider seeking financial advice before deciding how to invest your super savings.
How to join AMP super
Before committing to a particular fund, consider comparing your options with Canstar and checking out our choosing a super fund checklist. You can also read AMP's product disclosure statement (PDS) and target market determination (TMD), which could help you decide whether its product offering is suitable for your needs.
To be eligible to join, AMP says you must be based in Australia and be at least 14 years and nine months old. You can only apply on behalf of yourself or your child.
If you decide to join AMP and meet the eligibility criteria, you can apply for its AMP SignatureSuper product via its website.
Finally, remember to tell your employer that you've joined AMP. Your employer should give you a Superannuation Standard Choice Form to fill out, sign and return to them.
This article was reviewed by our Sub Editor Tom Letts, as part of our fact-checking process.
---
Thanks for visiting Canstar, Australia's biggest financial comparison site*