Renovation Information Hub
Thinking of staging a makeover on your home?
Here's some inspiration and information about home improvement projects and remodelling, plus how you could go about financing the work.
If spending so much time at home due to the COVID-19 outbreak has you looking sideways at your place and wondering how you could improve it, you are not alone. Statistics seem to show that many people have the 'iso-reno bug'.
Trade services site ServiceSeeking.com.au said there had been "a huge surge in demand for tradies", particularly for jobs involving flooring, paving, fencing and roof restoration. Hardware chain Bunnings was reported to have experienced increased demand for lighting, gardening and painting. Trade services site hipages.com.au found that skip bin hire, rubbish removal and concreting had risen in popularity, but the top of the trending tradie requests so far during the COVID-19 crisis had included security feature installers, kitchen improvements, and help with cleaning and DIY jobs.
Financing a renovation? Learn more:
→ Ways to fund a renovation: Loan, refinance, redraw or savings?
→ HomeBuilder scheme explained for homebuyers and renovators
→ What is a construction loan and how does it work?
For more tips and information, follow
Canstar
on
Facebook
and
Twitter
.
Renovation ideas: Inside
Bathroom: Costs and inspiration, tiles
Kitchen: Inspiration, costs, butler's pantry, splashback looks, dishwasher installation
Bedroom: Decor, walk-in wardrobes
Living room: Inspiration and 'how to'
Home office: Create workspace
Laundry: Design ideas
Lighting: Downlight costs
Flooring: Carpet, bamboo, polished concrete
Comfort and privacy: Double-glazed windows, split-system aircon, fireplaces, plantation shutters, security screens
Image: Imageflow (Shutterstock)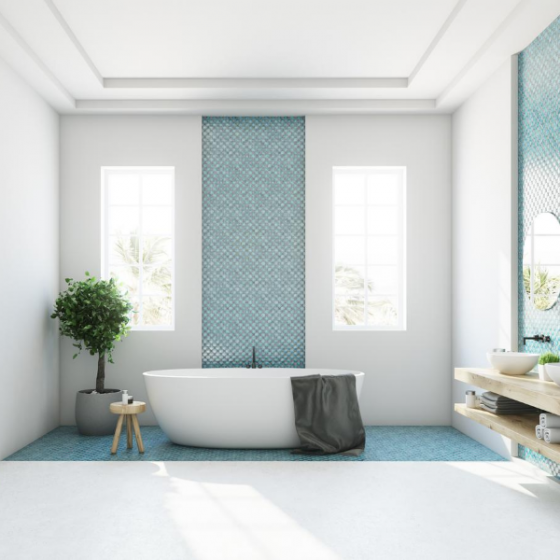 Renovation ideas: Outside
Pool: Design ideas, costs, pool fence laws and inspiration, solar heating
Landscaping: Costs, driveway, garden edging, tree removal, turf
Exterior: Makeover for value, rendering, painting, garage doors
Roof: Restoration, gutters, insulation, whirlybirds
Structures: Carport, shed ideas, pergola
Fence: Costs, inspiration, gate designs
Retaining walls: Inspiration, costs
Outdoor kitchen: Ideas
Deck: Ideas, costs
Image: Photographee.eu (Shutterstock)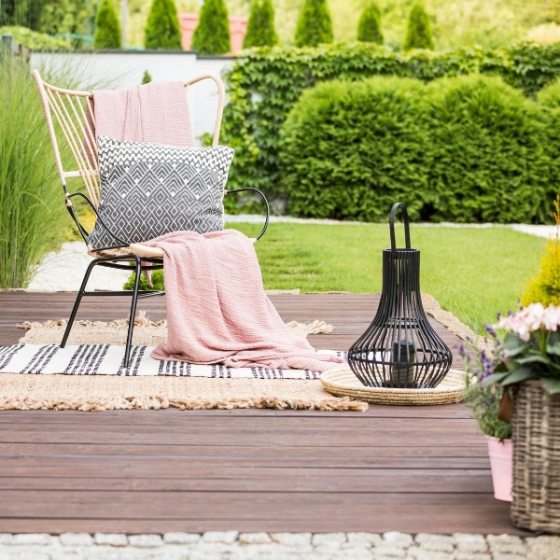 And then there's these articles on …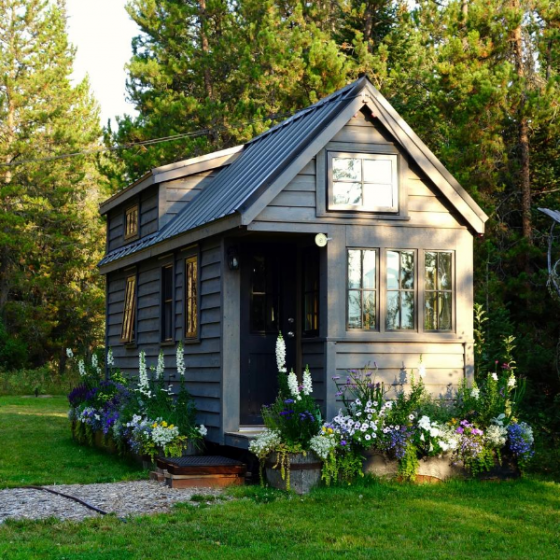 ---
About the author: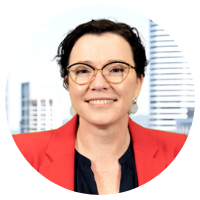 Amanda Horswill is a Senior Finance Journalist at Canstar A journalist for more than two decades, Amanda Horswill has covered a gamut of subjects, including property, lifestyle, hyper-local news, data journalism, the Arts and careers. She's served as the Editor of Brisbane News, Deputy Features Editor for The Sunday Mail, Deputy Editor – Digital at Quest Community News, and a host of other senior positions, prior to joining Australia's biggest financial comparison website, Canstar. Amanda is fascinated with the ever-changing world of finance. A passionate believer in the motto "knowledge is power", she strives to translate the news into practical information that will help readers make informed decisions about their future. When not analysing the latest economic news, Amanda can be found pouring over local property listings, searching for her next renovation project. Follow her on Twitter and LinkedIn
Last Updated: 11/09/2020