What is a credit score or credit rating?
A credit score or credit rating is a number calculated by a credit bureau (a credit reporting agency). This number represents how trustworthy your reputation is as a borrower.
Lenders use this number (on a scale of 0-1,200 or 0-1,000) to decide whether or not you are eligible for a credit card or loan, and when deciding what interest rate to charge on your loans.
How often can you check your credit score: As often as you like (no limit)
How long it takes: Instant response usually – after you provide some identification information
What it costs: Free
Find out more about credit scores or credit ratings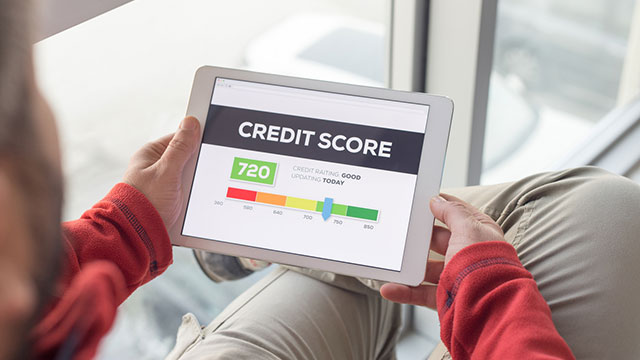 What is a credit report?
A credit report provides information about your credit history as a borrower. This report is used by lenders to determine whether or not you are eligible for a loan or a credit card.
Your credit report contains information about any applications you have made for credit cards, loans, or other credit products, credit accounts and loans you currently have and have had in the past, overdue accounts or late payments, bankruptcy, and other credit-related information.
How often can you access it: Once a year
How long it takes: Up to 10 days for a free report, or pay for a quicker report (as quick as 1 day)
What it costs: Free for a report to arrive in up to 10 days, or costs money for a report that arrives more quickly