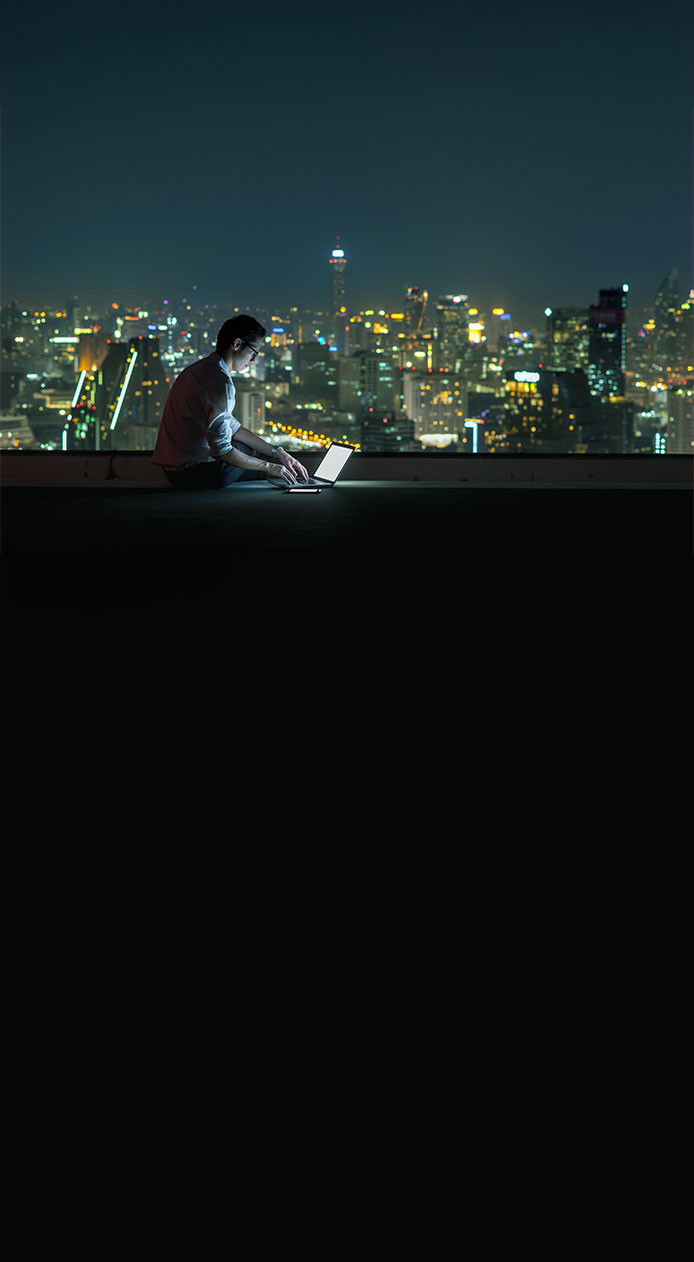 Compare International Share Trading Platforms
Compare international share trading platforms with our latest report. Find out who offers outstanding value on their policies.
International Share Trading Platforms January 2022
The table below displays some of our referral partners' International Share Trading platforms. The display order does not reflect any ranking or rating by Canstar. The table does not include all providers in the market. Canstar will earn a fee from the providers displayed in the table. The fee levels determine placement in the table. Canstar may also earn a fee for referrals from the table, such fee may vary between providers.
Provider
Minimum Brokerage Fees
Monthly Fees
Online Live Trading US & UK stocks


US$4
$0
Yes



$0 for US, UK, CAD, JPY.

For investments outside of these areas – $59.95

$0
Yes


$0
$0
Yes


$0 for instant currency conversion.
$0 monthly fee, OR $AUD50/quarter for < 3 trades each quarter or accounts with 0 shares
Yes


$0
$0
Yes
This information is not an endorsement by Canstar of investments or any specific provider. Canstar is providing factual information supplied by providers. Investments are speculative, complex and involve risks. Canstar is not providing a recommendation for your individual circumstances or in relation to any particular product or provider.
What is international share trading?
International share trading platforms allow you to access overseas exchanges and buy and sell shares from some of the biggest companies in the world. According to ASIC, Australian securities only make up around 2% of the global market, so by trading international shares, you can have a much wider range of investment options.
How do we compare international share trading platforms?
Canstar rates international share trading platforms using a sophisticated ratings methodology that compares both price and features.
Eligibility
To be considered within the Canstar International Share Trading Star Ratings, the provider must:
Offer trades on international exchanges in at least the US.
Offer online share trades in the US.
Price
The price score is based on 100 hypothetical trades in the US and accounts for any ongoing fees, brokerage costs and foreign exchange costs.
The price score is worth 50% of the final rating.
Features
The feature score accounts for the remaining 50% of the total score and takes into consideration a number of features from seven different categories:
Opening
Deposit and settlement
Research including charting, company information, market information, dynamic trading platform and alerts
Trade including capabilities, market access and margin loan
Account management
Customer service
Closing
Products are ranked based on the total score received for each profile. Stars are then awarded based on the distribution of the scores with the objective to award the top 5-10% of products with a 5-Star rating.
Which international share trading platforms does Canstar rate?
Canstar endeavours to include the majority of product providers in the market and compare the product features most relevant to consumers in our ratings. Complete market coverage is not always possible and some products or features may not be included.
In total, Canstar rated 18 products offered by 12 providers of international share trading platforms in 2020:
ANZ Share Investing
CMC Markets – Share Trading
CommSec
eToro AUS Capital PTY Ltd.
IG Markets
Interactive Brokers Australia PL
nabtrade
Phillip Capital Ltd
Saxo Capital Markets (Australia)
St.George Bank
Stakeshop Pty Ltd
Westpac
---

As Canstar's Editor-in-Chief, Nina heads up a team of talented journalists committed to helping empower consumers to take greater control of their finances. Previously Nina founded her own agency where she provided content and communications support to clients around Australia for eight years. She also spent four years as the PR Manager for American Express Australia, and has worked at a Brisbane communications agency where she supported dozens of clients, including Sunsuper and Suncorp.
Nina has ghostwritten dozens of opinion pieces for publications including The Australian and has been interviewed on finance topics by the Herald Sun and the Sydney Morning Herald. When she's not dreaming up ways to put a fresh spin on finance, she's taking her own advice by trying to pay her house off as quickly as possible and raising two money-savvy kids.
Nina has a Bachelor of Journalism and a Bachelor of Arts with a double major in English Literature from the University of Queensland. She's also an experienced presenter, and has hosted numerous events and YouTube series.
You can follow her on Instagram or Twitter, or Canstar on Facebook.
You can also read more about Canstar's editorial team and our robust fact-checking process.
---