My first account was opened automatically for me when I got my first job in retail while at high school, and I didn't think anything of it for about a decade after that. Like many people, I didn't really know (or care) what superannuation was at that age, or how important it could be for me later in life. It took me years to realise that I should be paying more attention to my financial future.
Planting the seed
The first time I really thought about my super account was the year I finished university. I completed a placement that turned into a paid position, and they opened a super account with a really impressive provider that I still use today. It was only when my new provider called me that I realised I had two other accounts open from previous jobs and they asked if I would like them to be consolidated. To be honest, initially I didn't really understand what the big deal was, until they explained to me that I was paying fees on three separate accounts, rather than just one. Not ideal.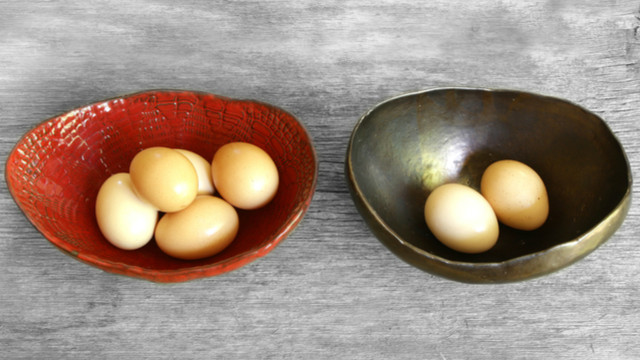 The consolidation process – quicker than I realised
Embarrassingly (considering how long it took me to get around to it), the process to roll my super over into one account was simple and very quick. I just authorised my provider to do it on my behalf over the phone, and they did a search and consolidated them for me right there! Overall it only took around 10 minutes.
It was easy for me to decide which fund I wanted to go with – it was the one that cared enough about my financial investments to explain to me why it was so important. I had heard good things about this particular provider through word of mouth and through consumer reviews. I also did a search online first, to make sure I was making a good choice. Customer feedback about them was positive and they were a large, well-trusted provider, so I felt secure to move forward. It just seemed easier to have it all in one place, and to not have to worry about it.
The benefits on offer through super
When I finally realised that superannuation was something I should take more seriously, I did what any independent, full-grown woman would do – I spoke to my mother. She talked about which superannuation provider she had, and what kind of benefits you could receive – I didn't realise there were so many. It turns out I already had Permanent Disability Insurance on my account, so if anything happened to me that left me permanently unable to work, I should be able to claim against my insurance.
I didn't realise that depending on your provider, you may have income protection or death cover either as part of your default or as an optional extra to your super account. I've considered looking into getting income protection before, but until the last few years I never thought my salary was at a level worth protecting. However, now that I'm built a career and am in a position to think about buying a house, it's becoming more and more of a necessity for me. I still haven't made the plunge, but I've requested the forms to fill out from my provider. Really, the only thing that's stopping me from completing them is me!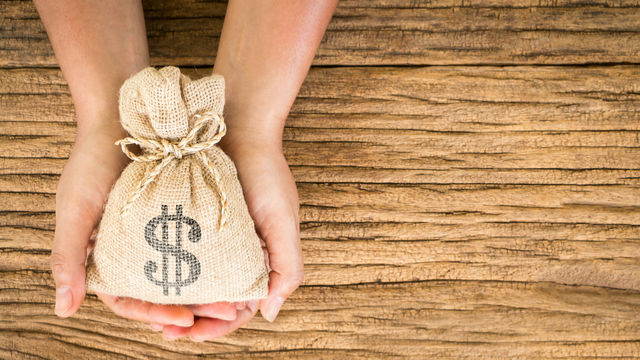 Lessons learned
I feel a lot better now that all of my superannuation is in one place. I'm not paying fees on multiple accounts, interest is accruing on the one total amount, I can easily check my online portal to see how much super I have, and I know that there isn't any money floating around out there that should really be with my preferred fund!
I would recommend to anyone who isn't sure where their super is to seek advice on the pros and cons of consolidating their superannuation, and what kind of benefits you might be able to receive. You can also do a search online through the myGov portal, to see how many superannuation accounts you have. It's also possible to consolidate your super through this portal. It's a good idea to research what the benefits of each fund might be, so that you can make an informed choice about your financial future. That's what I've done – and I'm so glad that I did.
Canstar note: Consolidating super funds is beneficial for many people but isn't right for everyone (we explain some of the reasons why here), so the pros and cons should be carefully weighed up. When seeking the right fund for you there are many factors to consider, such as the fees charged, whether the insurance offering is suitable for you and the education and advice available. Past performance is an important consideration because it gives an indication of what a fund has been capable of delivering in the past through varied market conditions. However, investments can go up and down, so past performance is not necessarily indicative of future performance.
If you're comparing Superannuation funds, the comparison table below displays some of the products currently available on Canstar's database for Australians aged 30-39 with a balance of up to $55,000, sorted by Star Rating (highest to lowest), followed by company name (alphabetical). Use Canstar's superannuation comparison selector to view a wider range of super funds.
Cover Image Source: Shutterstock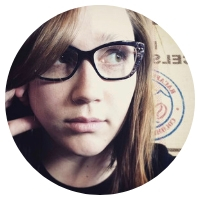 About Lucy
Lucy Tramacchi is a communications specialist working in the field of disaster management. She is currently planning a fantasy novel series (watch out JK) while completing her third degree in professional writing and publishing. Her previous experience includes marketing, copywriting, and a detour into traffic management.