2018 Superannuation Star Rating
Superannuation Star Ratings 2018
Canstar's Superannuation Star Ratings use a sophisticated and unique rating methodology that considers investment performance, fees and product features across superannuation products. Canstar star ratings represent a shortlist of products enabling consumers to narrow their search to products that have been assessed, rated and identified as offering outstanding value to consumers.
Released as of March, 2018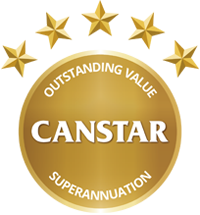 56
providers assessed

63
products rated

25
profiles rated

7
Outstanding Value recipients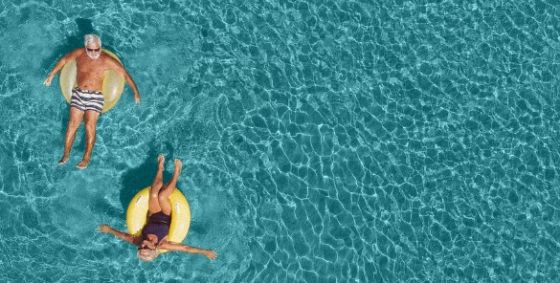 Life Insurance Through Super – Why Life Stage Shouldn't Be Overlooked
Most superannuation products include automatic inclusion of default insurance, but what difference can changing your insurance cover based on your life stage have on your balance at retirement? Canstar investigates.
About Star Ratings
Canstar's Star Ratings are unique. We evaluate literally thousands of products from hundreds of financial institutions. Our expert researchers analyse every product by comparing price and features to determine what represents value.