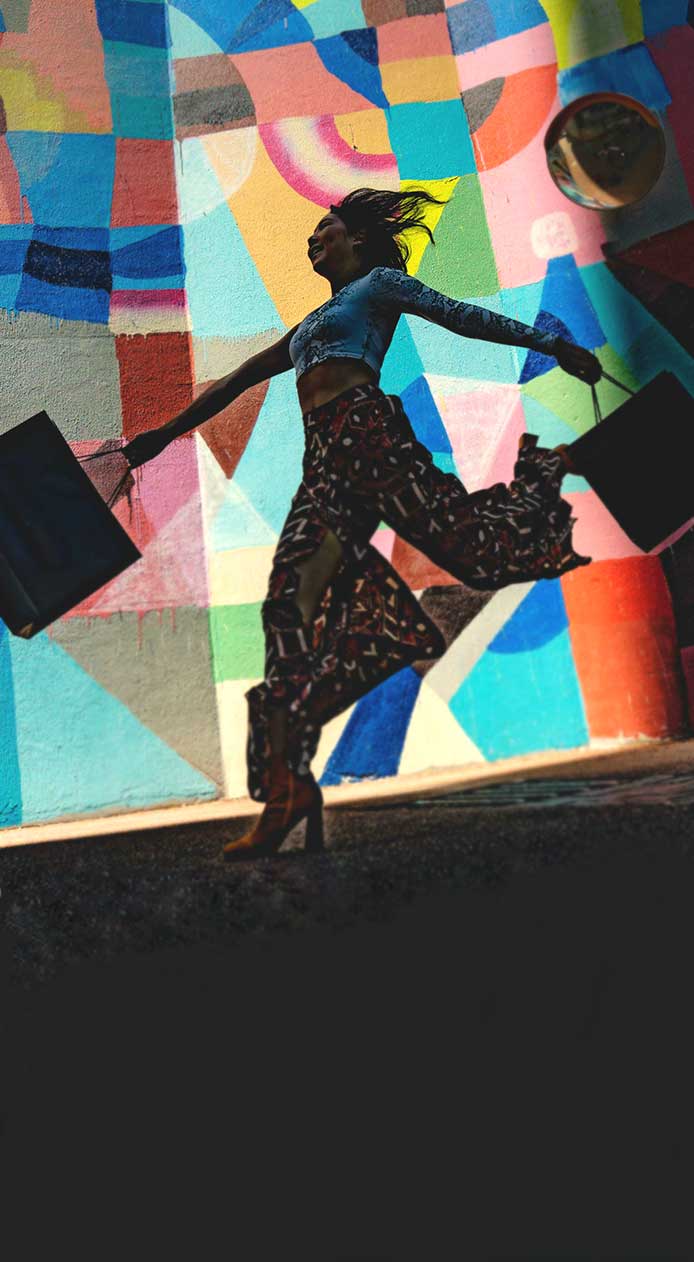 Let's compare!
Select the credit card feature you're most interested in:
Rewards Credit Cards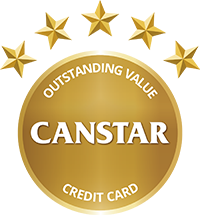 Rewards credit cards give you extra benefits that you earn according to how much money you spend on your credit card. The lender converts your spending into rewards points, and when you redeem those points, the lender converts them into rewards for you.
There are four main types of rewards, discussed in detail below: cash back, frequent flyer, merchandise, and instant discounts at point of sale.
How do credit card rewards work?
Depending on the rewards program you choose, you can earn rewards points for each dollar you spend on the card. Check whether the card caps (limits) the amount of rewards points you can earn, whether the rewards points can expire before you redeem them, and whether it is easy to redeem the points for the rewards you value.
Some lenders allow you to set up auto-redemption, so that every time you reach a certain number of points, they are automatically redeemed in the method of your choice.
What are the main types of credit card rewards?
There are four main types of credit card rewards:
Cash back: These rewards suit customers looking for cash back or gift cards.
Merchandise (general rewards): These rewards suit customers looking for a choice of options when redeeming points, such as merchandise, gift cards, automotive, entertainment, lifestyle, food and beverage, or additional rewards.
Frequent flyer (flight rewards): These rewards suit customers looking for flights or other travel products.
Instant rewards: These rewards suit customers looking for an instant discount at the point of sale.
---

As Canstar's Editor-in-Chief, Nina heads up a team of talented journalists committed to helping empower consumers to take greater control of their finances. Previously Nina founded her own agency where she provided content and communications support to clients around Australia for eight years. She also spent four years as the PR Manager for American Express Australia, and has worked at a Brisbane communications agency where she supported dozens of clients, including Sunsuper and Suncorp.
Nina has ghostwritten dozens of opinion pieces for publications including The Australian and has been interviewed on finance topics by the Herald Sun and the Sydney Morning Herald. When she's not dreaming up ways to put a fresh spin on finance, she's taking her own advice by trying to pay her house off as quickly as possible and raising two money-savvy kids.
Nina has a Bachelor of Journalism and a Bachelor of Arts with a double major in English Literature from the University of Queensland. She's also an experienced presenter, and has hosted numerous events and YouTube series.
You can follow her on Instagram or Twitter, or Canstar on Facebook.
You can also read more about Canstar's editorial team and our robust fact-checking process.
---