ME Bank Credit Cards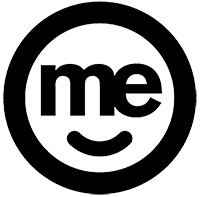 ME Bank is a provider of credit cards, home loans, personal loans, banking products and term deposits.
What credit cards does ME Bank offer?
At the time of writing, ME Bank offers one credit card called the Frank credit card. We have summarised below some of its key features, according to the ME Bank website at the time of writing.
Frank Credit Card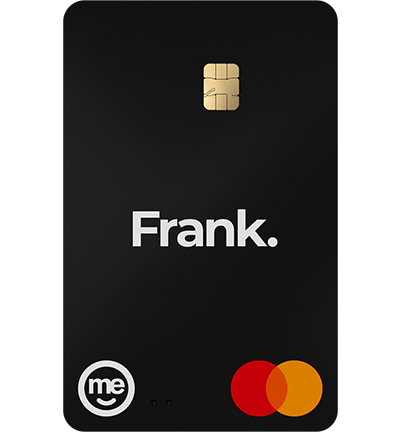 Features
Card type: Mastercard
Minimum credit limit: $1,000
Annual fee: $0
Interest-free period: Up to 55 days
Security: Card protected against unauthorised transactions through Mastercard Zero Liability. A temporary stop can also be instantly put on the card through the ME Bank app or internet banking.
Contactless payments: Contactless payments are enabled via Mastercard PayPass for purchases under $100.
Online: Card can be managed through online banking and the ME Bank mobile app.
If you're currently comparing credit cards, the comparison table below displays some of the low interest credit cards currently available on Canstar's database for Australians looking to spend around $2,000 per month. Please note that this table features links direct to the provider's website, and is sorted by Star Rating (highest to lowest), followed by provider name (alphabetical). Use Canstar's credit card comparison selector to view a wider range of credit cards.
Table only displays three products. Click here to see more. Be sure to read the full terms and conditions of each deal before signing up.