Budget Direct Health Insurance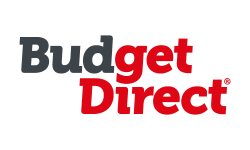 Budget Direct is a provider of products including car insurance, home insurance, travel insurance and roadside assistance. At the time of writing, Budget Direct's former health insurance product is no longer available for new customers to purchase.
Existing Budget Direct health insurance members were automatically moved to a comparable policy with GMHBA Health Insurance or Frank Health Insurance. If applicable, you may like to view details of the product below.
If you are looking for a new health insurance policy, you can compare a selection of other providers with Canstar.
Budget Direct Health Insurance FAQs