CDH Benefit Health Insurance
CDH Benefit Fund (the Cessnock District Health Benefit Fund Ltd) is a specialist provider of health insurance.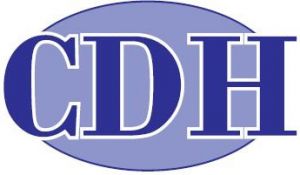 "Your choice of affordable health products." (CDH Benefit Fund)
Compare CDH Benefit Fund Health Insurance
Here's a snapshot of CDH Benefit Fund current Hospital and Extras health cover for a single, 30-year-old male living in NSW. The results are sorted by star rating (highest to lowest) with links direct to the providers' websites.
To compare other health insurance policies, please click here.
CDH Benefit Fund Health Insurance FAQs