AHM Health Insurance
AHM Health Insurance is a specialist provider of health insurance and was acquired by Medibank in 2009.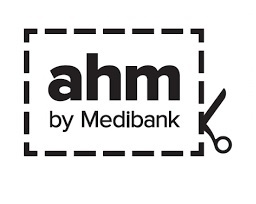 Compare AHM Health Insurance
Here's a snapshot of AHM's current hospital and extras health cover for a single male living in NSW. The results are sorted by estimated monthly premium (lowest to highest) with links direct to the providers website.
To compare other health insurance policies, please click here.
Black + White Classic Flexi & Standard Cover
Canstar Research
Award:
Outstanding Value Health Insurance
Other Health Insurance from