Bupa Health Insurance
Bupa Australia is a provider of health insurance, car insurance, home and contents insurance, life insurance, travel insurance, and pet insurance.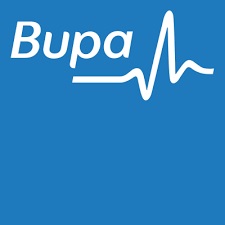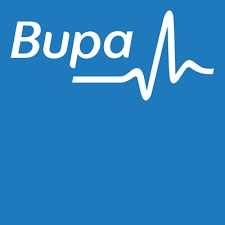 "Helping you find a healthier you."
About Bupa: Why choose Bupa
Bupa was founded in the UK, and they began in the 1930s in Australia to help people cover the cost of their hospital treatment, and are now present in over 190 countries. They were formed by three main health providers: HBA, MBF, and Mutual Community.
Bupa has an amazing list of online health tools and calculators that you can use to track your progress towards your health and fitness goals. Mobile apps from Bupa Australia that can help you find a healthier you include: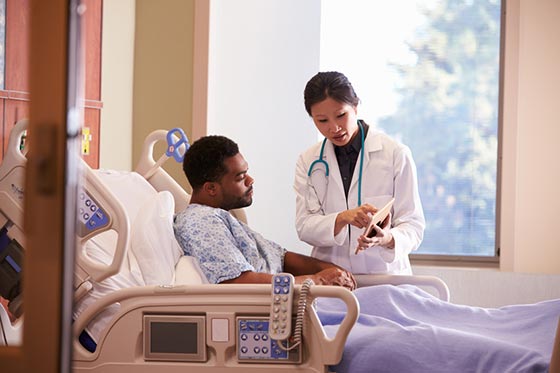 Bupa won the coveted CANSTAR Award for Outstanding Value Health Insurance in 2016, 2015, 2014, 2013, 2012, 2011, 2010, 2009 and 2018. The key to their success is their development of health insurance policies specifically targeted to the needs of different life stages, such as Young Singles, Growing Families, and Live Well cover.
We highly recommend the vox pops series on Bupa Australia's YouTube channel. Bupa asked the Australian public many important health questions such as "How do you get a baby to sleep?" and "Do you find it hard to talk about cancer?" They also have videos with experts talking about different diseases and their treatments.
As the release of Star Wars Episode VII has arrived at last, we urge you along with Bupa: "May the floss be with you". When you go see the movie, remember: Bupa members get 25% off when they visit major cinemas and bowling lanes.
How Bupa supports the community
Bupa Health Foundation: $26 million invested to date in national initiatives for wellbeing, chronic disease, healthy ageing, empowering people about their health, and affordable healthcare. Community and charity grants are available.
Nursing: Bupa supports the McGrath Foundation Telephone Support Nurse program, which provides telephone support to patients while Breast Care nurses are on leave.
Fitness: Bupa is a proud supporter of initiatives to get Australian kids and adults fit and healthy, including the Weet-Bix Kids TRYathlon, Santos Tour Down Under (UCI World Tour cycling), Adidas School Fun Run.
Reconciliation Action Plan: Bupa aim to close the gap in health outcomes for Aboriginal and Torres Strait Islander communities.
How Bupa supports the environment
Since January 2014 BUPA has invested more than $17 million in renewable energy, employee engagement projects and energy upgrades. Bupa won the ABA100 Winner in the Australian Business Awards (ABA) 2015 for Sustainability. Find out more here.
Here's a snapshot of Bupa's current hospital only health cover for a single male in NSW with results sorted by estimated monthly premium (lowest to highest) along with links direct to the providers website. To compare other health insurance policies, please click here.
Bupa Health Insurance
CANSTAR Research
Award:
"Outstanding Value" Health Insurance
CANSTAR is an information provider and in giving you product information CANSTAR is not making any suggestion or recommendation about a particular insurance product. If you decided to apply for a health insurance, you will deal directly with an insurance provider, and not with CANSTAR. Rates and product information should be confirmed with the relevant insurance provider. For more information, read our detailed disclosure, important notes and additional information.
The inclusions mentioned represent a selection of what is covered at the time of writing. Additional terms and conditions may apply to different features. Additional fees may apply to the product. CANSTAR is not making any suggestion or recommendation to you about this product. Please ensure that you read the product disclosure statement to determine all the current options and inclusions for the product you are considering.
Important Notes: The Star Ratings in this table were awarded in September 2016. The search results do not include all providers and may not compare all features relevant to you. View the CANSTAR Health Insurance Star Ratings Methodology and Report. The rating shown is only one factor to take into account when considering products.
Other Health Insurance from