Canstar reveals the current fees and costs on transaction accounts – and how to avoid them.
Whether you've just opened your first bank account for your pocket money, or you've been saving and investing for a while, a transaction account is pretty much essential in the digital age.
But you want to be able to use your cash, not lose it to account fees. Our database shows that 19% of people comparing transaction accounts on our website are looking for an account that offers a rebate on fees.
There are a number of ways to get fee-free banking. So what are the transaction fees you need to know about, and how do you avoid them?
What fees are charged on a transaction account?
Transaction account costs are different depending on the account you open, and also the provider you decide to go with. Some common fees to look out for on various transaction accounts are:
Fee Type
Minimum
Average
Maximum
Monthly account-keeping fees
$0/month
$2.64/month
$35/month
Eftpos fees
$0.00
$0.39
$2.00
Electronic transaction fees
$0.00
$0.10
$2.00
ATM withdrawal fees*
$0.00
$2.54
$4.38
Branch deposit fees
$0.00
$0.03
$2.50
Over-the-counter transaction fees
$0.00
$0.93
$5.00
Foreign transaction fees (currency conversion fees)
$0.00
$3.69
$5.50
Source: Canstar Transaction Accounts Database, 17 March 2017.

*ATM withdrawal fee includes the average fee charged by ATM owner.
Transaction accounts with no fees
Sometimes all it requires is a bit of fact finding and/or negotiation with your bank. Don't be afraid to ask. The bank can only say "no".
The most straightforward ways to get fee free banking are:
Fee-free for mortgage holders
A package home loan is one of the ways you can get a transaction account without an account-keeping fee – if you also need a home loan. However, note that in a package loan, you still have to pay the annual fee on said home loan, which can be $395/year.
Transaction accounts included in a packaged home loan will not, in general, attract any ongoing account-keeping fees. You may still have to pay certain transaction fees, but with the growing trend of "no fee" accounts, some transaction costs are a thing of the past.
Feel free to talk to your bank or shop around if you are still being charged account-keeping fees on your package loan transaction account.
Fee-free for students and graduates
Banks are keen to get students and graduates on board, in the hope that you'll stay with them for life. As a result, they offer great deals.
Usually, you'll pay no account-keeping fee, transaction fee for EFTPOS, or ATM fees. You may also be given a free overdraft – but try not to use this, because living on credit is not a good habit to get into at any age.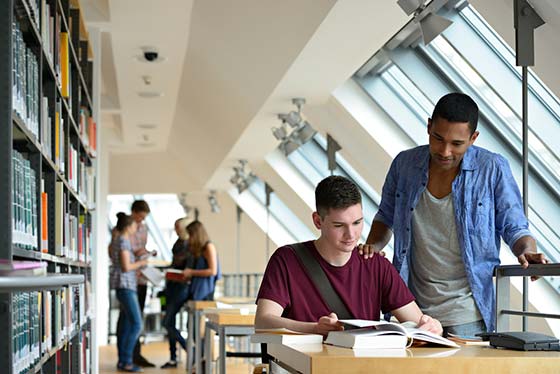 How to get fee-free banking
If you're not a mortgage holder and you're no longer a spring chicken, never fear – there are still plenty of other ways you can get fee-free banking…
Understand your banking
Take a look at your statements and find out what you're being charged for. There may be fees you're not even aware of, such as 'contact centre high use fees' if you make more than 5 calls per month to your bank.
It could even be something such as setting up automatic payments – although not every bank charges for this.
Shop around
If your bank doesn't have a suitable fee-free product for your needs, then shop around. Although many of us still bank with one of the Big 4, there are many, many other options:
Go digital
Ask your bank for an electronic transaction account that has no fees if you use internet banking or mobile banking, EFTPOS payments, electronic payments (online shopping), and ATM withdrawals. Making the change to digital can really pay off.
You will probably need to cancel your paper statements, and the move to Internet banking may need some other behavioural changes.
But the move to digital may be easier than you think, as only 10% of people comparing transaction accounts on our website from March 2016 to March 2017 were looking for an account that offered branch access.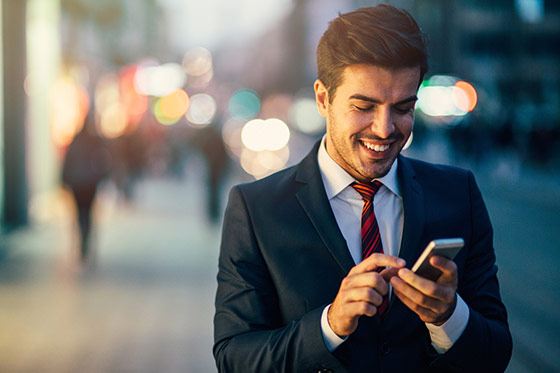 Avoid other banks' ATM machines
Keep enough money in there to pay your bills
Your financial institution can charge a dishonour fee on your transaction account if a payment fails because there's not enough money in your account. If you make sure there's always enough money in your account to pay your scheduled bills, rent, and loan or credit card repayments, you can avoid paying a dishonour fee.
Log in daily
It's a really good idea to get into the habit of logging into your bank accounts daily. This is helpful for two main reasons:
Helps you keep track of your financial position.
Helps you to be aware of any suspicious transactions.
If you know your balance, you won't be tempted to spend when you don't have the funds.
Your bank will be helpful if you telephone or visit and ask the question, "How can I avoid paying fees?" Sometimes the bank's staff will make suggestions that you may not have thought of.
To the extent that any Canstar data, ratings or commentary constitutes general advice, this advice has been prepared by Canstar Research Pty Ltd ABN 29 114 422 909 AFSL and ACL 437917("Canstar") and does not take into account your individual investment objectives, financial circumstances or needs. Information provided on and available in this document does not constitute financial, taxation or other professional advice and should not be relied upon as such. Canstar recommends that, before you make any financial decision, you seek professional advice from a suitably qualified adviser. See Canstar's Financial Services Guide and Credit Guide at http://www.canstar.com.au/canstar-research-fsg/