It is a fact of life that accidents happen, often resulting in damage. So, is there a way to get a level of cover to offset some of the costs of repairing or replacing your home and contents if things don't go to plan?
Canstar spoke with Youi's Head of Product (Home), Christopher Hope, for more information about accidental damage insurance, including what it is, and what is and isn't covered.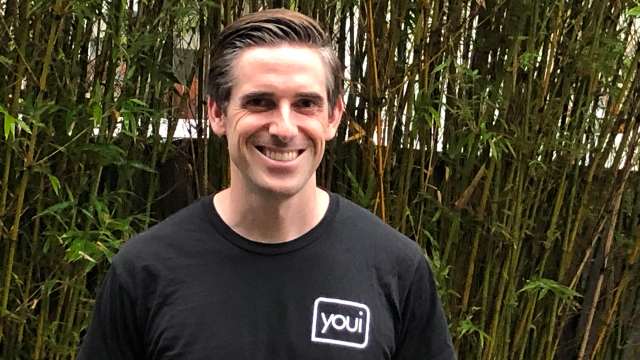 What is accidental damage insurance?
A home or contents insurance policy protects you against loss or damage from certain events, such as storm, fire and theft. It doesn't normally cover you for items you lose or items that you accidentally damage yourself. This is where accidental damage insurance comes in.
Is accidental damage insurance an add on, or standard with some home and contents policies?
Accidental damage is generally an optional extra on a home or contents insurance policy. Some insurers offer different levels of cover, with the more premium (and more expensive) levels often including it as standard. It is a good idea to check your policy's product disclosure statement (PDS) to see what is and is not covered, and whether accidental damage insurance is available as an optional extra.
What does accidental damage insurance cover?
Accidental damage insurance is designed to cover accidental loss or damage to your buildings or contents. Depending on the insurer, this may include your contents while you are away from the premises. Some examples may include:
A wall is damaged while moving furniture
Someone from the household slips while on the roof cleaning gutters, damaging the tiles and gutter
A child forgets to turn off a tap while running a bath, and water damages the floor and walls
While playing video games, the remote control slips and cracks the TV screen
A child draws in permanent marker all over the couch, entertainment unit and carpet
The policy holder loses their wedding ring at home (or away from the premises, depending on the policy)
A laptop is dropped on the floor and needs replacing
If you have a home or contents policy that includes accidental damage insurance, be sure to check with your insurer to determine exactly what they cover, and any terms, conditions and excesses that apply.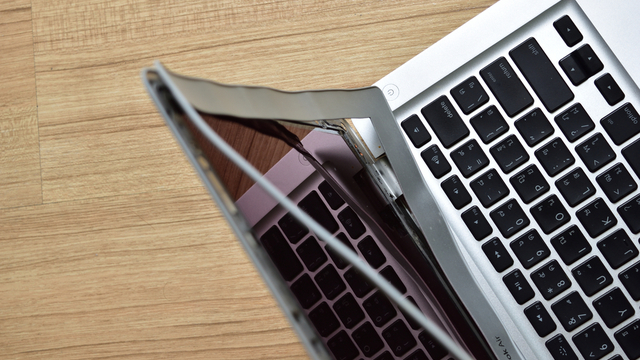 What exclusions may apply with accidental damage insurance?
Exclusions with accidental damage insurance may vary depending on your policy and insurer. Some common exclusions include:
Any acts that are done deliberately by you
Damage caused by tenants in a property owned by you (this cover is often available as tenant damage, under landlord insurance instead).
Damage while renovating
Cigarette burns
General wear and tear
What belongings may be covered by accidental damage insurance?
Property that is covered varies between insurers, and cover for certain items may be available separately for your buildings and contents. Normally, most items that are included in the definition of buildings or contents are covered, but there may be specific items, such as high-value jewellery and electronics, that have limits applied. As an example, a maximum of $1,000 may be paid out for a claim on any one item, such as jewellery, unless you list them individually.
What belongings may not be covered by accidental damage insurance?
The belongings that are not covered with accidental damage insurance may vary from one insurer to the next. Some examples of potential exclusions include swimming pools or covers, cash, mobile phones, items used for business, and sporting equipment that is damaged while in use.
As with any insurance policy, it is a good idea to read the PDS carefully before deciding if it is right for you. You may also consider weighing up the differences between opting for a higher level of cover in your home and contents policy, and adding additional accidental damage to a lower-level cover. Speak with your insurer if you have any questions, or are not sure what is and is not covered under your policy.
---
Thanks for visiting Canstar, Australia's biggest financial comparison site*
Header Image Source: Saimon Studio (Shutterstock)