Medibank Health Insurance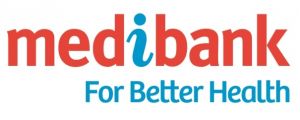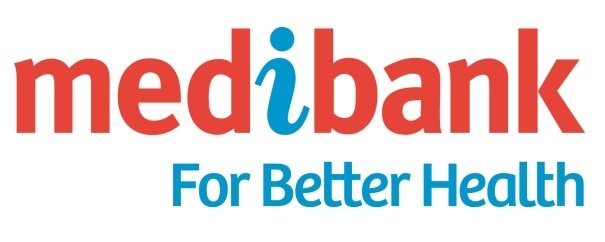 Medibank Private Ltd is a provider of health insurance, life insurance, travel insurance, and pet insurance.
"For better health."
Compare Medibank Health Insurance
Here's a snapshot of Medibank's hospital only health cover for a single male in NSW with results sorted by estimated monthly premium (lowest to highest) with links direct to the providers website. To compare other health insurance policies, please click here.
About Medibank: Why choose Medibank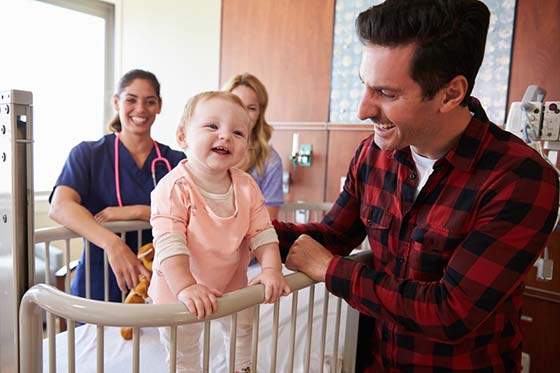 Medibank was founded in 1976, and in 2016 they celebrate their 40th birthday as a health insurer. Medibank has won the coveted CANSTAR Award for Outstanding Value Health Insurance every year from 2008 – 2016.
Medibank members receive some great benefits:
How Medibank supports the community
Medibank Community Fund: Established in 2010, this fund distributes 1% (approximately $3 million per year) of Medibank's pre-tax profit to community funding grants, health research projects, and investment in Indigenous health and well-being.
Promoting fit and active living: Medibank is a major sponsor of the Australian Open (check out the hilarious WEPLAY video highlights), the Melbourne Marathon (hear from everyday Melbournites on "Why I Run"), Little Athletics Queensland, Wave Warriors Junior Surfing Challenge, Icehouse Ice Skating Rink, and City to Surf Perth.
Standard Hospital
Canstar Research
Award:
4 Star Award Winner for Health Insurance
CANSTAR is an information provider and in giving you product information CANSTAR is not making any suggestion or recommendation about a particular insurance product. If you decided to apply for a health insurance, you will deal directly with an insurance provider, and not with CANSTAR. Rates and product information should be confirmed with the relevant insurance provider. For more information, read our detailed disclosure, important notes and additional information.
The inclusions mentioned represent a selection of what is covered at the time of writing. Additional terms and conditions may apply to different features. Additional fees may apply to the product. CANSTAR is not making any suggestion or recommendation to you about this product. Please ensure that you read the product disclosure statement to determine all the current options and inclusions for the product you are considering.
Other Health Insurance from