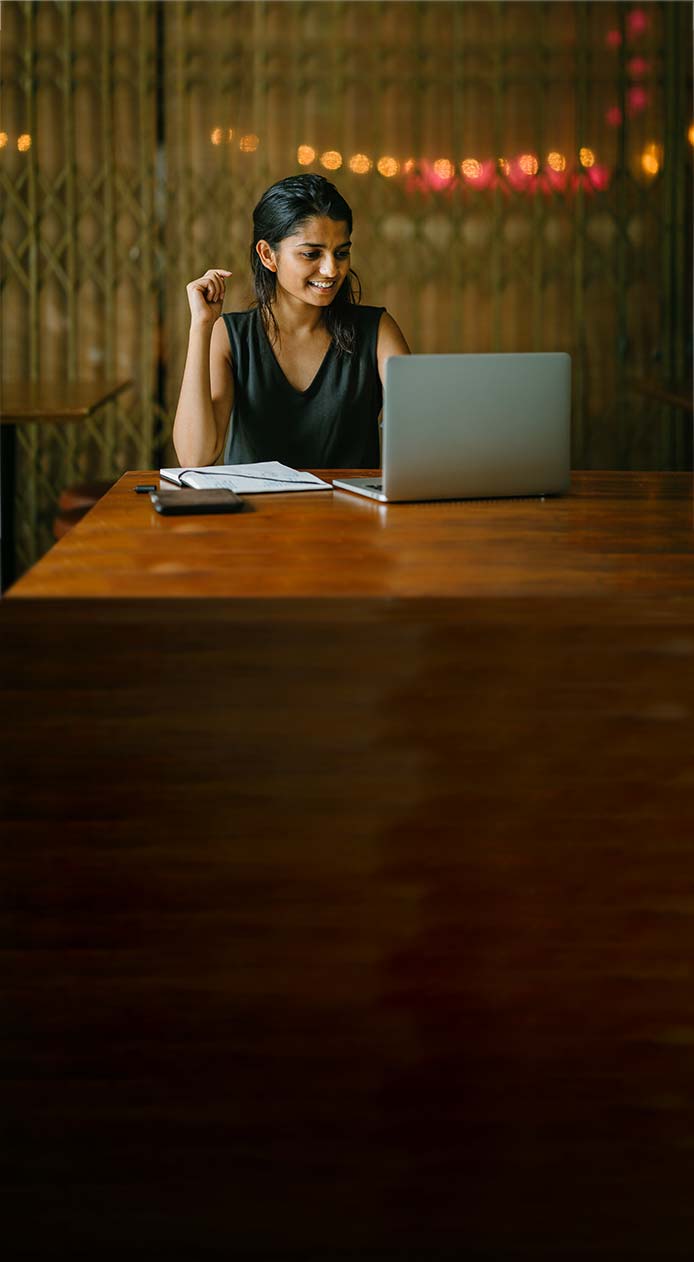 Compare working visa insurance policies with our latest report. Find out who offers outstanding value on their policies.
Australia is a great place to live and work, whether you're on a long stay 457 working visa or a 417 working holiday visa. We have more wide open country to explore than almost any other country, and we have a great range of natural environment, from the amazingly white, sandy beaches, to the refreshing rainforests, to the stunning deserts of Uluru.
In order to come to Australia to work (and explore), you must first get working visa health insurance. We can help you compare working visa health cover and choose which working visa health cover will suit you best!
What is working visa health cover?
Working visa health cover is a type of health insurance that you must have if you are an international worker visiting Australia to work. Working visa health cover pays part or all of the cost if you have to visit the doctor, go to hospital, need an ambulance, or need to buy pharmacy medicines.
International workers must have working visa health cover because you cannot access our public health system, so you need private health insurance to pay for your healthcare. This is called Condition 8501, and all the working visa health cover providers we researched meet this condition.
You must have health insurance for the whole time you are here on a working visa, and you must take out a policy before you arrive in Australia. If you extend your visa, you must renew your working visa health cover policy.
If your family is coming overseas with you, your spouse (husband or wife) and children under 18 years old must also be covered by working visa health cover. Your partner or family can be covered by your working visa even if they are not working. You need to choose a Couples or Family policy in order to cover someone other than yourself.
Some insurers may charge more for a couple's policy than a policy for two single people (it is possible that they believe a couple would be more likely to claim for childbirth, which is an expensive admission to hospital). The cost of a family policy may also be more than the cost of a couple's policy – although sometimes the cost might also be the same.
If you decide that your health cover is too expensive or doesn't cover what you want, you can switch to a different insurance provider, as long as you do not let your policy lapse.
Learn more about working visa health cover here, or find out how much working visa health cover costs here.