When it comes to
health insurance
, the 'gap payment' is a term you may have heard mentioned. So what is it?
What is a health insurance gap payment?
A gap payment, also known as an out-of-pocket expense, is the amount outstanding between what a hospital or specialist charges and what the combination of Medicare and your private health insurance fund covers. You, the patient, may have to wear this outstanding amount.
Gap payments can be hefty depending on your level of cover and the medical procedure or appointment. Many people may have been caught out at some point with a gap payment after a hospital procedure they thought they were covered for.
The hospital accommodation costs
The fee charged by the medical specialists who attend you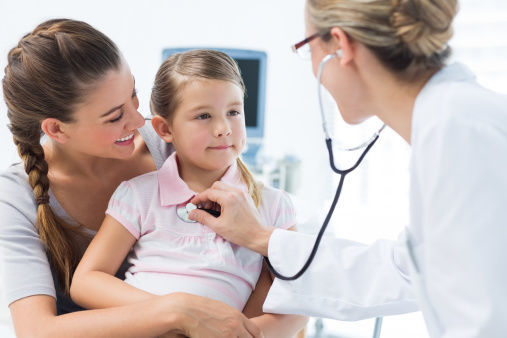 Shopping around for a health insurance policy?
Find a policy that meets your needs from 15+ funds in just a few clicks.
Most health insurance providers have agreements with both hospitals and medical specialists in terms of how much they will pay towards medical costs. If you use a hospital or doctor that either does not have an agreement with your health fund or charges above the amount that the fund will cover, you could end up paying a significant amount for your treatment.
The table below features a snapshot of hospital & extras policies on Canstar's database with dental cover and links to providers' websites, sorted by Star Rating (lowest-highest) then by provider name (alphabetically). Please note the results are based on a couple aged under 35 in NSW, with no pregnancy cover.
What is gap cover?
Gap cover is when your health fund has an arrangement in place with the medical services provider (e.g. the hospital or your doctor). Gap cover insures you against some of the out-of-pocket costs between what the medical services provider charges you and what Medicare will give you back (the gap payment).
If your medical services provider does not have an arrangement with your health fund, you do not have gap cover and you will have to pay the out-of-pocket expenses on your own.
How to reduce gap payments and make the most of gap cover
There are ways you can narrow or avoid gap payments and get better value from your private health insurance. Talk to your health fund first and ask which specialists and hospitals they have a preferred provider contract with.
Using the doctors and hospitals that participate in your health insurance medical gap scheme can help to reduce any out-of-pocket expenses that you may be charged.
Also, it's a good idea to ask any medical specialist what their fees will be and how much of that fee will be covered by your private health insurance fund. If your out-of-pocket cost is going to be significant, you may wish to discuss alternative medical specialists with your insurer.
Learn more about Health Insurance