nib Health Insurance
NIB Health Funds Ltd is a provider of health insurance and travel insurance.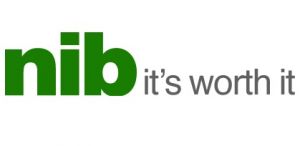 Compare NIB Health Insurance
Here's a snapshot of NIB's current hospital only health cover for a single male living in NSW. The results are sorted by estimated monthly premium (lowest to highest).
To compare other health insurance policies, please click here.