New cars depreciating is just a fact of life. But did you know that there some car models retain up to 75 per cent of their original value after three years?
If you're about to buy yourself a new car, you're probably not considering selling it within the first couple of years – after all, why would you get rid of something that's so shiny and exciting! With that said, you will almost certainly sell it one day, which means it's smart to consider something else before you buy – the resale value. This value is the typical price (or expected price) at which your car will sell after a few years; a high resale value is an indicator that a car has many desirable qualities, such as reliability, practicality, fuel efficiency and safety.
On average, new vehicles depreciate by 19% during their first year on the road, and it's standard to expect a further drop of 15% in the second and third years. However, not all vehicles depreciate at the same rate. Whilst there are a number of factors that can affect a car's depreciation rate, there are two golden rules of thumb to consider.
Rule 1 – research, research, research
Is the brand committed to the Australian market place? How good (or bad) is their customer service? Are parts typically cheap or expensive? These factors, which you wouldn't usually think of, can have a big effect on resale value; just as big as how well-built the engine is, the car's safety rating or its fuel efficiency. This means it's important to research both the manufacturer(s) as a whole, as well as the model(s) you're thinking of buying.
While you're doing you research, it's also important to compare your options for buying a new car. If you're looking to take out a car loan, you should definitely compare what loans are on the market – the differences between some rates and fees could save you hundreds of dollars!
Are you in the market for a car loan? The table below displays a snapshot of 5-Star and 4-Star loans on Canstar, sorted by advertised rate (lowest to highest).
Rule 2 – go with a reliable name
Forget cheaper, less well-known brands like Great Wall and Ssangyong. Their low production costs are reflected in poor safety ratings and low resale value. Also, avoid larger companies whose Australian sales are low, like Chrysler, Citroen and Peugeot. Their lack of supporting services can mean scarcity of parts and trouble with customer service – turning second-hand buyers off.
It's a better idea to opt instead for brands traditionally popular with Australian buyers- like Toyota, Mazda, Subaru, Mitsubishi and Hyundai. These companies have well-established dealer networks, cheaper and more readily available parts due to being based in Asia-Pacific, and have good perceptions of reliability – all of which will help the resale value of your car.
There are, of course, several exceptions to these rules, with resale being largely based on people's perceptions of a car – something which can vary wildly. To give you a better idea, here's a rundown of some winners in the value retention stakes:
Top 10 cars for low depreciation
1. Toyota Corolla
Depreciation after three years: 27 – 36%*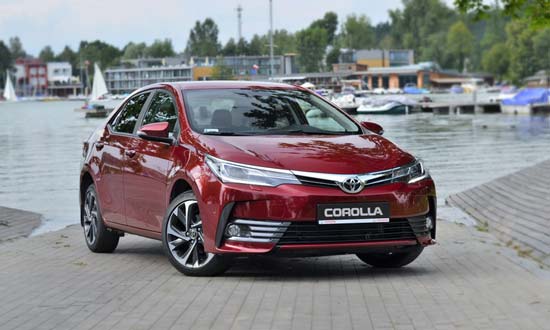 The Toyota Corolla is both the best-selling car in Australia and in the world. That hasn't happened by accident – it's mainly thanks to their famed reliability and dependability. And with such a great reputation, demand is strong for second-hand Corollas, helping keep their price up.
2. Mazda 3
Depreciation after three years: 31 – 39%*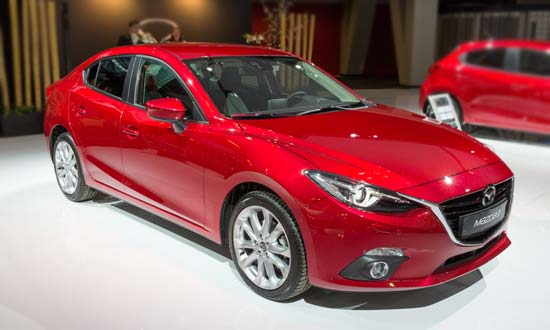 The Mazda 3 is one of Australia's most popular vehicles, being outsold only by Toyota's Corolla and Hilux models. It's often sold packed with extras like satellite navigation; bear in mind that while these mod-cons may be cool and useful, they probably will not add any resale value.
3. Honda CR-V
Depreciation after three years: 31 – 39%*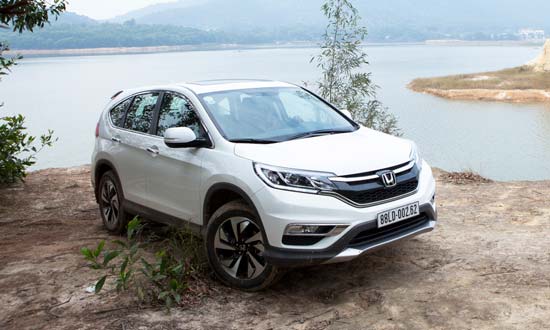 Australians are flocking to SUVs in record numbers; while the sedan was once the standard issue family car, the SUV is now king.
And, few cars are as popular or as well-loved as the Honda CR-V. Treat your CR-V right and you could expect to see a decent price when it comes time to sell.
4. Subaru Forester
Depreciation after three years: 24 – 31%*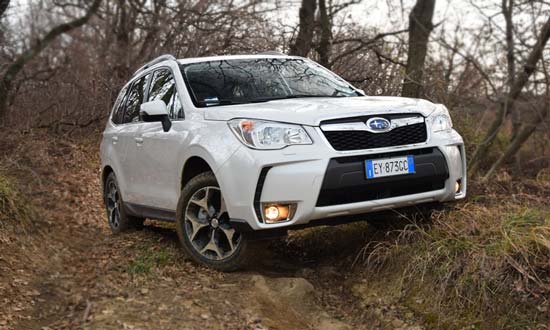 The Subaru Forester is a great car for young drivers. That's because it balances the mod cons younger drivers enjoy with top-class safety equipment. And with demand high among that demographic, second hand Foresters typically sell for around 75% of their original price within three years.
5. Volkswagen Polo
Depreciation after three years: 38 – 47%*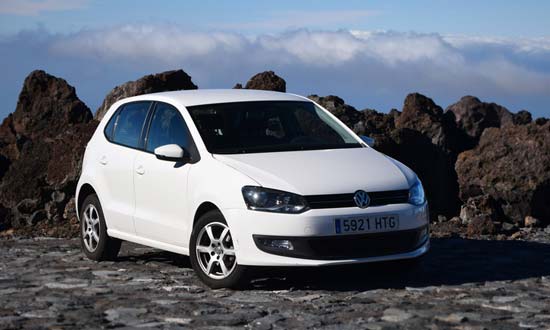 The price of petrol can greatly affect your car's resale value. But that won't be of any concern if you opt for the fuel efficient Polo. Combined fuel consumption for 2016 models is just 4.8L/100km and that'll help you to sell, whatever the price of petrol.
6. Toyota Landcruiser
Depreciation after three years: 26 – 32%*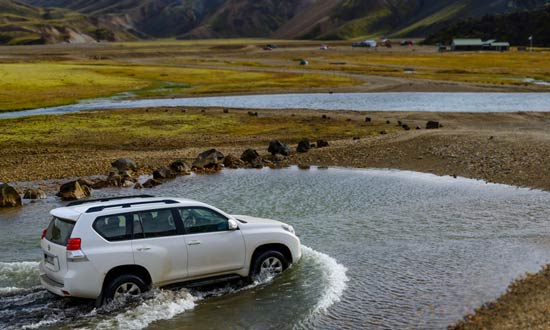 If you're in the market for a four-wheel-drive, the Toyota Landcruiser's resale potential is hard to beat.
Like the Corolla, the Landcruiser has a deserved reputation for reliability. The GXL models' turbo-diesel engine is particularly well-thought-of in off-roading circles, with its strong demand keeping second-hand value very high. At the opposite end of the four-wheel-drive market, a used 2013 Great Wall X240 can fetch as little as $7,800 in 2016 – a whopping 77% loss on its original sale price.
7. Porsche Cayenne
Depreciation after three years: 26 – 32%*

Luxury cars are famous for depreciating quickly. So if you're planning on spending $100,000 or more, it's a smart move to check depreciation rates. The BMW M3 and Mercedes-Benz C63 AMG both offer decent resale values. But it's hard to beat the SUV sports car hybrid from the Porsche, the Cayenne, which retains an unusually high 68 – 74% of its original value after three years.
8. Honda Jazz
Depreciation after three years: 34 – 44%*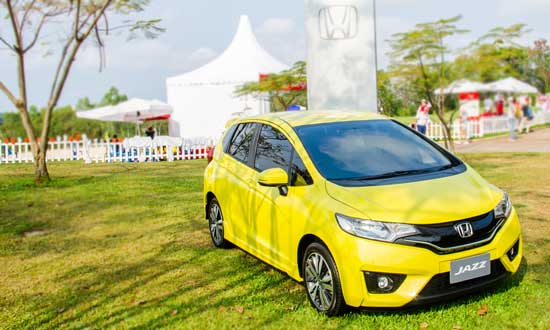 The Jazz has never quite matched the sales figures of the similarly sized and priced Mazda2 and Toyota Yaris. But in terms of resale value, the Honda Jazz keeps up with its more popular rivals.
While features like a hard plastic-heavy dash indicating the Jazz has been built with cost-effectiveness in mind, its comprehensive safety feature range contributes to high resale value – typically 68 – 74% of its new price tag after three years.
9. Mazda 2
Depreciation after three years: 27 – 36%*

According to whichcar.com.au, The Mazda 2 Neo is "Australia's least expensive car to run in terms of three-year depreciation and fuel costs." And with a low fuel consumption of 5.4L per100km, it's easy to see how they've arrived at that conclusion. Fuel efficiency is a highly desirable trait in a used car, contributing to the Mazda 2's low depreciation of 27 – 36% after three years.
10. Hyundai i30
Depreciation after three years: 33 – 41%*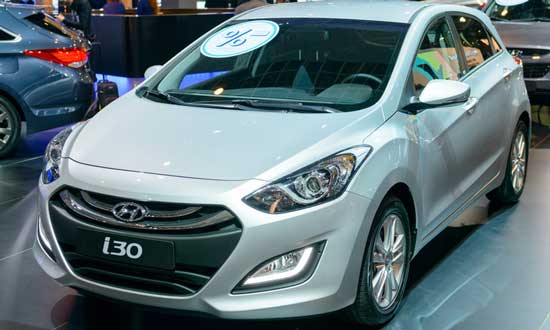 Hyundai has struck gold with the i30 formula. The Korean manufacturer has balanced an affordable price tag with a high-quality build, outstanding crash test results and impressive fuel efficiency of 5.4L per100km.
As a result, you can expect a new i30 to retain a healthy 67 – 59% of its original value three years after purchase.