Are you or someone you know considered a high-risk driver by car insurance providers? Someone within this category often faces increased premiums, but is there a way to reduce them? We investigate.
What factors can make someone a high-risk driver?
The cost of your car insurance premium depends largely on the risk the provider perceives you pose and the likelihood of you filing a claim in the future. Insurers use a variety of measures to determine that risk, often drawing on a range of data such as population statistics as well as your own behaviours. Some of the most common factors that can go into determining your car insurance premium include:
Age
Gender
Driving history and experience
Claims history
How often you drive your car
The age of the driver
According to recent figures from the Bureau of Infrastructure, Transport and Regional Economics, those between the ages of 17-25 account for around 20% of all road fatalities in Australia. If you are under the age of 25, the cost of your car insurance premiums may reflect these statistics, regardless of how safe a driver you are. This is because when it comes to car insurance, the cost of your premiums can depend on how risky the insurance company thinks you are to insure, and the statistics show that young drivers are more likely to make claims.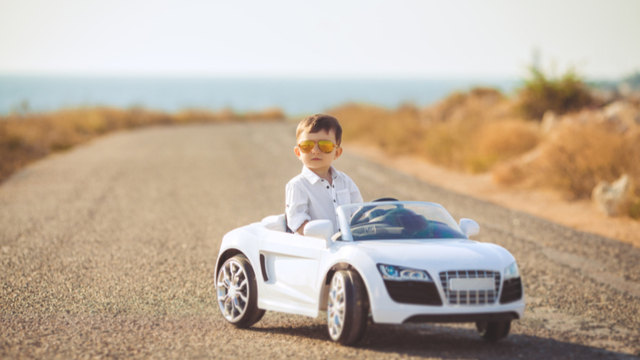 The gender of the driver
Based on recent Canstar research on the average cost of car insurance, a driver's gender can also play a part in their average premiums, with this difference particularly noticeable for those under 25. In NSW there was a difference of more than $200 in average yearly premiums between male and female drivers of this age range, with men footing the larger bill. The reason for this links back to the risk profile of the driver, with many insurers deeming women statistically safer than men on the whole.
Driving history and experience
Your driving habits, including your driving history and your level of experience behind the wheel, can have an effect on how expensive your policy is likely to be. If you have a history of speeding or other traffic violations, you will likely be perceived as more of a risk for the insurance company to cover and as such could face higher premiums than a driver who has not. Additionally, anyone who has less experience driving on the roads will likely be seen as a higher risk to car insurance companies, whether they are 16 or 50.
Claims history
Insurance companies will also typically look at what claims you've made with them or previous car insurers when determining your premium. When it comes to how much of an impact a previous claim can have on the cost of your car insurance, the main deciding factors will be whether you've been deemed at-fault or not-at-fault for the claim, and how much that claim has cost the insurer. Making any claims on your car insurance will also usually mean you will lose some or all of your no-claims discount, if it is available under your policy. Without the discount being taken from your premium, the cost of your car insurance will increase.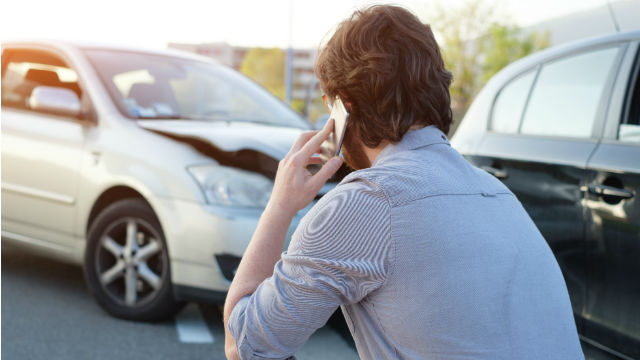 How often you drive your car
If you spend long hours on the road, or use your car more than the average person, you may find you have higher premiums. Statistically speaking, the more time you spend on the road, the more likely you are to have an accident.
What else goes into determining your premium?
The risk level of the driver is just one factor that determines a person's car insurance premium. Other factors also taken into consideration can include the type of cover and excess chosen, the location of where the car is stored overnight or during the day, the type of vehicle insured and any modifications made, and the intended use of the car, such as for private or commercial use.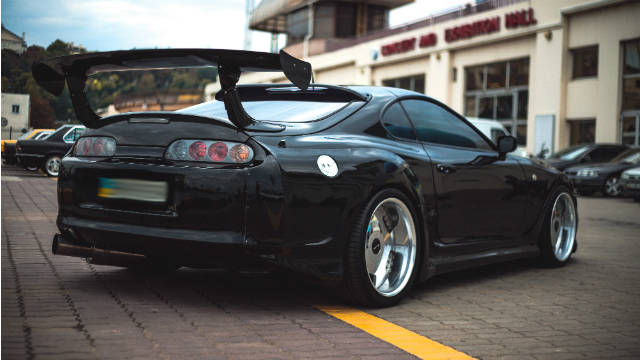 Can a high-risk driver get cover?
Even if you are considered high-risk, you can still usually get insurance cover for your car. It does, however, mean that your premiums may be higher as a result.
It is important you disclose all relevant information to your insurer when it comes to your driving history and previous claims, even if these details may negatively impact the cost of your car insurance. Failing to provide this information could void your cover.
Ways to potentially reduce your premiums
While there are some factors that could drop you into the high-risk category for car insurance that are out of your control, such as your age and gender, here are some tips that may help you save some money on your premiums.
Look out for discounts
Some companies offer discounts for taking out a policy online or having multiple policies with the one insurer. They may also offer no-claim bonuses or discounts to customers who go for long periods of time without making a claim, even those who may have been considered a high-risk driver when they first took out their policy. Familiarise yourself with the options out there and don't be afraid to contact the insurer to negotiate a discount rate for switching or remaining loyal.
Consider your coverage
As a driver in Australia, you are only legally required to hold compulsory third party insurance, which is designed to cover you for compensation claims if you were to injure or kill another person in a car accident. Aside from that, it is up to you to choose the level of cover you would like.
Comprehensive car insurance is, as the name would suggest, the most comprehensive and normally carries a higher premium than other types of car insurance. There are also third party property and third party, fire and theft options that you could consider as cheaper alternatives to a comprehensive policy, although these sorts of policies will typically not cover you for damage caused to your own car. When considering your options, it can be a good idea to take into consideration what these policies do and don't cover.
Park your car securely
Parking securely can reduce your risk of storm, flood or vandalism claims, and some insurers may offer discounts or lower premiums to drivers that do. Consider finding secure parking at your residence or workplace if possible, and compare the difference it could make to your insurance premiums, to see if you could possibly save some money overall. You could also consider buying a car fitted with safety and security devices to reduce the risk of theft and damage, or consider having some installed.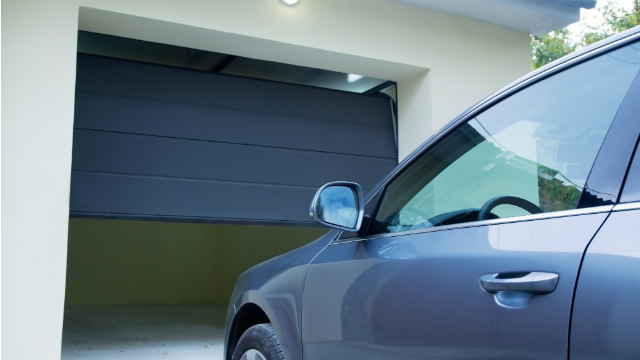 Leave your car at home
If you're looking to minimise your premiums, consider leaving your car at home and using other forms of transport where possible. Some insurance providers may offer discounts to consumers who don't regularly use their vehicles. Additionally, there are pay-as-you-go insurance policies that allow you to nominate a kilometre limit for a policy period (typically a year) and offer reduced premiums for not going over your agreed limit during that time. If you need to go over your nominated limit for a particular policy period, you may be able to top up your policy on a case-by-case basis.
Consider a higher excess
The excess is the amount you agree to pay in the event of an insurance claim. The remaining costs of the claim (up to your agreed sum on your policy) will then be paid by the insurer. If, at the time you take out your policy, you opt to pay a higher excess, then your insurer will typically offer you a lower premium as a result. However, you will need to take into consideration what that would mean for you financially if you did get into an accident, and whether you would be able to pay out the higher excess amount.
Cover image source: Ekaterina Pokrovsky (Shutterstock)
---
Thanks for visiting Canstar, Australia's biggest financial comparison site*