What does car insurance cost? The cost of
car insurance
will differ from car model to car model and driver to driver. So – what factors do insurers take into account when setting the cost of your car insurance, and how are car insurance premiums calculated? The short answers to those questions are: heaps, and it's complicated. First though, it's important to understand the different types of insurance that you can take out for your vehicle.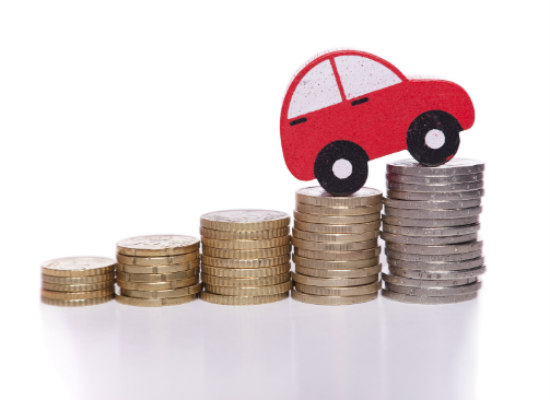 Types of car insurance
There are four main levels of car insurance cover that you should be aware of.
Compulsory Third Party
CPT insurance, as it's commonly known, is a compulsory insurance for any registered vehicle. It covers you for claims made against you in the case of you injuring or killing someone in a motor vehicle accident. While it?s the cheapest form of cover, if you damage someone else's vehicle or property, CTP will not cover you for anything whatsoever. This puts you at serious financial risk if you're only covered by CTP.
Third Party Property
TPP is the most basic form of car insurance that isn't compulsory, and provides cover for damage caused by you to someone else's vehicle or boat. It also includes cover for your legal costs. However what it doesn't cover is the cost of any repairs or replacements needed for your vehicle, which could be seriously problematic.
Third Party, Fire and Theft
The intermediate level of cover between TTP and Comprehensive Car Insurance, TPFT provides the same level of cover as TPP, but also provides cover for your own car if damaged or lost due to fire or theft.
Comprehensive Car Insurance
While Comprehensive is the most expensive form of car insurance, it's also the one that comes with the greatest peace of mind. It provides all the cover outlined in the previous product, but also provides cover for accidental damage to your car, regardless of who's at fault. However, it doesn't provide cover if someone else is driving your car, or if the driver is under the influence.
For more on the different kinds of car insurance available to you, check out this article.
What affects car insurance rates?
Now that we're all aware of the different levels of cover you can have, let's talk about the factors that can influence the cost of car insurance premiums.
Firstly, it's important to note that there isn't any one-size-fits-all car insurance premium calculation formula. While obviously the cost of your premiums will in part depend on what extras you opt for and the value of your car, your premiums will also be affected to varying degrees by a number of factors. Including:
Your age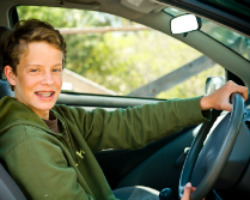 Drivers of different ages come with different amounts of experience and driving proficiency, so it makes sense that your age will affect your premiums.
Drivers 25 and under will almost certainly pay more on their premiums for an equivalent product compared to older drivers – it's one of the unfortunate facts of life as a young driver. However the silver lining is that assuming you aren't involved in any car crashes, your insurance will only get cheaper as you get older.
The type of car you drive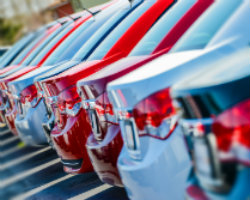 Insurance companies take what you're driving into account when calculating premiums. You're likely to pay much less insuring a Toyota Corolla then you are insuring a souped-up Mitsubishi Lancer, for example. Definitely keep this in mind if you're in the market for a new car; vehicles such as Lancers and WRX's commonly associated with boy racers might suffer from that association, and can be more expensive to insure.
Where you keep your car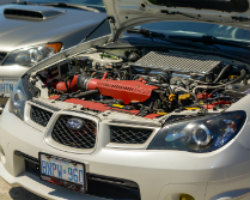 Some postcodes have higher crime rates, and if your postcode is one of those, you may pay more on your premiums. On top of that, you'll pay more to insure a car that sits on the street overnight; as opposed to a car that spends the night in a garage. Even being able to move your car off the streets and into in a covered car port will likely save you some dollars on your premiums.
Your personal driving record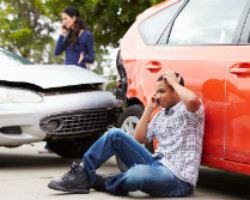 If you have several at-fault crashes recorded against your name, you're almost certainly looking at higher premiums. The flip-side of this is that if your driving history is clean, you may get a car insurance premium discount.
This is definitely one of the more important factors in car insurance; if it doesn't render you uninsurable, it'll definitely cancel out positive factors such as experience, living in a nice suburb etc. Our advice? Drive safely.
The state you live in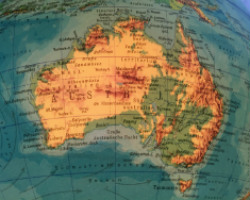 Similar to how your postcode can affect your premiums, the state you live in can also see your premiums rise or drop, depending on that state's car theft rates as well as the driving population – more cars in a smaller area equal more risk of accident! Unfortunately this is one factor you can't really do much about unless you fancy moving interstate for cheaper car insurance premiums; which probably isn't worth the effort to be honest.
Irrespective of your situation, there are ways to reduce the cost of your car insurance – we have some great tips here. And of course remember that the important thing is to choose a car insurance policy that suits your own personal needs. Check out Canstar's latest Car Insurance Star Ratings report for more information.