Updated, 20 February, 2020, 11.56am
American motor company General Motors has announced it will soon be "retiring" iconic brand Holden in Australia. We take a look at what that could mean for car owners, and how it could impact servicing, parts and insurance.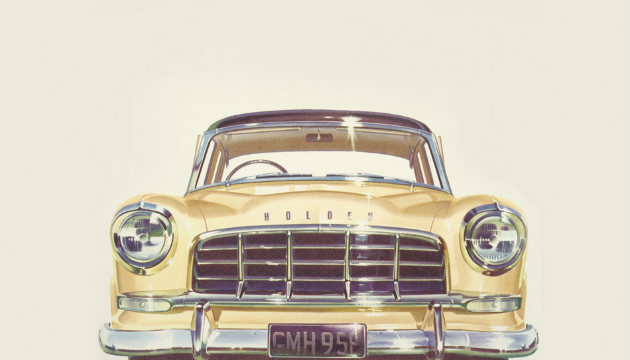 GM said in a statement that it was with a "heavy heart" that it will stop selling new vehicles here and in New Zealand, as the company believed the brand could no longer "deliver appropriate returns".
"The global consolidation of the automotive industry has made it increasingly challenging to support a brand and a business that operates in only two markets, which represent less than 1% of the global industry," the statement said.
The decision also applies to Holden Financial Services, which offered loans to car buyers, as well as Holden Insurance and Maven, the company's ride-sharing technology arm. It is estimated that 600 jobs would go in the move.
However, the company said that it would:
Honour all existing warranties and guarantees
Honour all free scheduled servicing offers
Provide ongoing call centre support
Provide servicing and spare parts for at least 10 years, through national aftersales networks in Australia and New Zealand
Comply with recalls or safety-related issues if they arise
In Australia, Holden sells new vehicles through a national network of dealers, and has been responsible for some of the country's most iconic cars, such as the FJ, HQ, Torana, Commodore and Monaro. It currently sells a range of 10 vehicles, and offers a warranty that includes seven years of scheduled servicing, as well as car financing and comprehensive insurance products.
The name "Holden" first emerged in Australia as a brand 160 years ago, as a company manufacturing saddles. It moved into car upholstery and then started to sell GM cars in the 1920s, before being bought by GM in the 1930s. It started manufacturing cars here that decade, and produced the first all-Aussie made car – the FX – in 1948. Holden closed its last remaining Australian manufacturing plant in 2017, and has imported its cars since then.
The company says that as well as job losses at Maven and Holden Financial Services, the shut-down would impact the sales, design and engineering teams. They will retain some staff involved in aftersales activities. Holden dealers would be offered "appropriate transition arrangements", including "the opportunity to transition to a Holden authorised service outlet", the company said.
For more information, Holden customers in Australia can call 1800 46 465 336 or visit www.holden.com.au. Holden customers in New Zealand can call 0800 465 336 or visit www.holden.co.nz.
2/2 – Its vehicles have been worthy competitors both on road and on the racetrack. To our friends at Holden, thank you for keeping us on our toes and inspiring us to keep aiming higher. We will miss you.

— Ford Australia (@FordAustralia) February 17, 2020
I have Holden Insurance – what happens to my policy?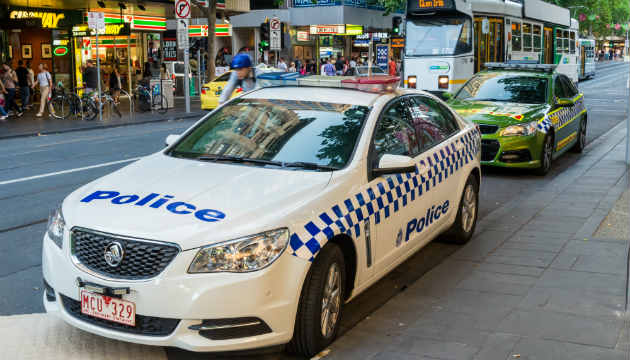 A spokesperson for Holden told Canstar today that Holden Insurance policies would be "unaffected" by the car brand retirement. Holden Insurance's website states that the underwriter – or insurance provider to Holden – is global insurance firm Allianz. A spokesperson for Allianz told Canstar that: "All Allianz Holden motor insurance policyholders and Allianz motor insurance policyholders who own Holdens will continue to enjoy all the features and benefits of their Allianz insurance policies".
Canstar money expert Effie Zahos said as Holden Insurance was a "white label" policy (where companies brand other insurers' policies as their own), it appeared to be "business as usual" for policyholders. However, Ms Zahos cautioned policyholders to thoroughly read any documents that were issued by Holden and Allianz.
"If there is to be a change to the policy or premium, it is logical that could happen during this transition period," she said.
"It's important to have a good look and compare the Product Disclosure Statement (PDS) to your previous PDS issued by Holden Insurance. Even if it's the same price, make sure the terms and conditions are the same and that you are not rolled over into another policy."
Ms Zahos said it could also be a good time to compare what other car insurance deals are available. However, she said it was important to be aware that there could be fees that apply to swapping insurance.
Ms Zahos said it was common practice for companies to offer "white label" policies that were underwritten by other insurers.
"If you believe you are taking out one of these policies, it is OK to ask who the underwriter is," she said. "You want to know who will cough up the money if your car is stolen or if you have a bingle. This is something a consumer needs to know when making a decision about taking up insurance."
I have a car loan through Holden Financial Services – what happens now?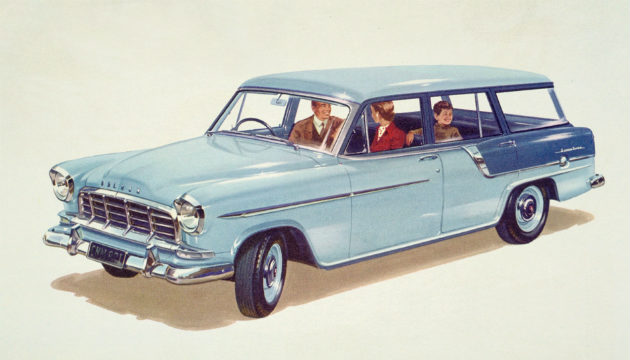 As part of its announcement of the Holden brand retirement, the company said that Holden Financial Services (HFS) would also be leaving the market. A Holden spokesperson told Canstar today, in response to questions, that: "Current HFS customers will continue with their product through the term of the loan under conditions and criteria that are unchanged."
Promotional brochures for Holden Financial Services show it is a trademark of General Motors LLC, which issues loans and leasing arrangements under the GM Financial arm and is based in the USA. GM Financial's full year net income for 2019 was $US1.6 billion.
Ms Zahos said that consumers with a Holden Financial Services loan could expect to continue to pay off the loan.
"As far as the loan goes, it is probably a case of business as usual," she said. "You still have to make payments, although it could be a good idea to confirm the details with Holden, to find out if any conditions of the loan have changed. It may also be a good time to compare your loan with what's on offer in the wider market, to ensure your new arrangement remains competitive."
Can I still buy a Holden?
I actually feel physically ill; almost like there's been a death in the family. #Holden has been part of my life since I held my first set of car keys 35 years ago.

— Paul Syvret (@PSyvret) February 17, 2020
However, GM will not be importing any new cars under the Holden name once the stock is gone, the company stated.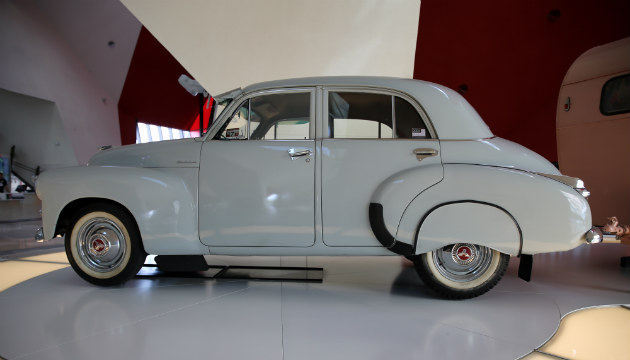 Speculation on what impact the announcement will have on the value of used Holdens has been mixed. Some commentators predicted that nostalgia for the brand could push values higher on some models of Holden cars, particularly for models such as the Kingswood, Torana and other well-known classic cars. However, other commentators warned the brand's exit from the local market may see the value of used Holdens to fall sharply, which could hit people who lease their cars particularly hard.
Consumer goods comparison business Canstar Blue's vehicle satisfaction ratings have shown lacklustre results for Holden. The badge came in at number 12 on Canstar Blue's list of preferred new car brands in their most recent survey of motorists who had bought a new car in the past three years.
"Holden received three stars for overall satisfaction, in addition to value for money, car servicing, point of sale service and after sale service. It scored four stars for reliability and driving experience," the website states. "The brand has consistently scored just three stars for overall customer satisfaction over the last few years."
I have a Holden that is still under warranty. How am I affected?
Holden Australia stated in its announcement that it would be honouring "all warranties and servicing offers made at time of sale". Australian Competition and Consumer Commission rules stipulate that car manufacturers have to ensure warranty conditions are met and that spare parts are available for a "reasonable" period of time after a car is purchased. This means that any existing warranty your car may have is likely to remain in place. However, where you go to get your car serviced may change.
The company states that it will set up a national aftersales network, which will provide servicing and spare parts at least for the next decade. Former Holden dealers will be offered the option of becoming part of that servicing network.
"As required, Holden and its aftersales network will also continue to handle any recalls or safety-related issues if they arise, working with the appropriate governmental agencies," the company stated.
Canstar has contacted Holden for comment and will update this story as it develops.