Insurance cold calls and the push to buy add-on insurance when purchasing a car or credit product could soon be a thing of the past, following proposals made by the banking royal commission.
In the final report, Commissioner Kenneth Hayne outlined a total of 15 recommendations relating to the insurance sector, including an outright ban of the use of cold calling (or hawking) to sell insurance products.
During the commission's public hearings, stories surfaced demonstrating aggressive sales tactics used by some insurance agents to make a sale, including a case where a man with Down syndrome was signed up for more than $100,000 worth of life insurance policies he did not understand.
Hayne said these cases showed why unsolicited sales calls should be prohibited as they could allow the "unscrupulous to prey upon the unsuspecting".
Canstar Research and Ratings Manager Mitchell Watson said if this ban was to come into effect, then insurers would only be allowed to discuss a product directly related to a consumer's enquiry.
"That will mean you (the consumer) are at a point where you may have undertaken some research and decided this is the provider you want to have that conversation with to see if it's the right product for you," he said.
Add-on insurance
Another one of Hayne's major insurance proposals is to defer the sale of add-on insurance.
Currently, salespeople can upsell products when processing the sale of another product. For example, people purchasing a car or credit product can be sold insurance, which in some circumstances may be of low value to them or not relevant to their needs.
Mr Watson said under Hayne's proposal, salespeople would no longer be able to immediately sell this add-on insurance and instead would have to sell it separately at a later date.
"This removes the pressure from the sale and then the consumer can consider whether that product is right for them at a later time when the sales representative may get in contact with them," he said.
In addition to this deferred sales model, Hayne proposed a cap to be placed on the commissions car dealers can earn when they make add-on insurance sales.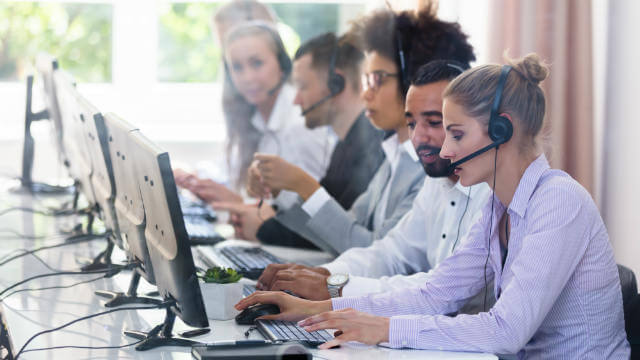 Claims handling
In the final report, Hayne suggested a change to the way the regulator could deal with the claims handling process.
He proposed the handling and settlement of insurance claims, or potential claims, be included under the definition of "financial service" under the Corporations Act.
Mr Watson said this meant there would be more emphasis on insurers to act efficiently, honestly and fairly when it came to settlement negotiations and claim approvals.
This change would also give more power to corporate regulator ASIC to intervene in the handling of claims and to penalise insurers who breach these standards.