Allianz Car Insurance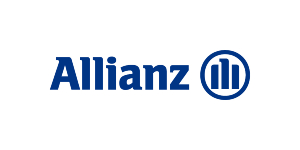 Allianz is a provider of car insurance, life insurance, home insurance, travel insurance, boat and marine insurance, life insurance, and business insurance.
Compare Allianz car insurance
See below for a snapshot of Allianz's car insurance products on offer for a 30-39 year old male living in Victoria who does not require an extra driver under 25.
What types of car insurance does Allianz offer?
Allianz offers Comprehensive and Third Party Property car insurance. If you're unsure as to which kind of car insurance is most appropriate for you, or don't understand the differences between the different levels of cover, here's our guide to the different kinds of car insurance.
Allianz Car Insurance FAQ's