Allianz Car Insurance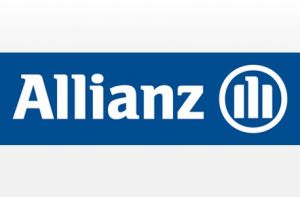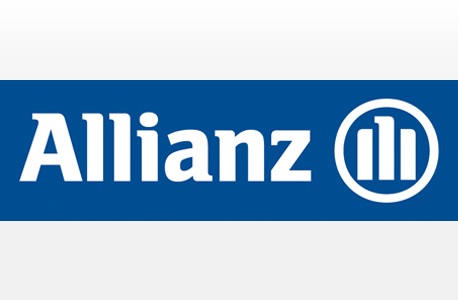 Allianz is a provider of car insurance, boat and marine insurance, aircraft insurance, home insurance, travel insurance, life insurance, pet insurance, business insurance, and workers' compensation.
"You'll be okay with Allianz Insurance."
About Allianz
The Allianz story began way back in 1914 as the Manufacturers' Mutual Accident Insurance Association. Allianz AG acquired the majority shareholding in MMI in 1998 and changed their name to Allianz Australia in 2000. Allianz employs around 3,800 people.
Allianz is the trusted insurer for hundreds of thousands of drivers, and in 2014 had over 3 million customers across drivers, travellers, home owners, and business owners.
Allianz has won a CANSTAR 5-star rating for car insurance many times, starting in 2007.
Allianz have made their unusual name highly memorable with their "Aaaaallianz Insurance, how can we help?" ads on TV for home and car insurance. Their official slogan, however, is "You'll be okay with Allianz".
How Allianz supports the community
Allianz contributes to many local community activities and charities including the Cancer Council, RSPCA, and Starlight Children's Foundation.
Allianz also has a workplace giving program.
How Allianz supports the environment
Allianz became a carbon neutral business in 2012.
Allianz is a member of the Australian government's Greenhouse Challenge Plus program.
Allianz blitzed its goals for 2015, including reducing carbon emissions by 41% in 2014 against 2006 levels, beating its 35% goal; and reducing energy consumption per employee by 27% in 2014 against 2010 levels, leaving its 10% goal in the dark.
To achieve this, Allianz reduced paper use, has invested in document imaging technology and web-based training for its employees, increased recycling activities, and reduced energy usage across its business.
See below for a snapshot of the current Allianz car insurance products available for a 25-29 year old male living in NSW who does not require an extra driver under 25. To compare other comprehensive car insurance policies, please click here.
Allianz Australia Comprehensive Car Insurance
CANSTAR Research
Award:
"Outstanding Value" Car Insurance 2016
CANSTAR is an information provider and in giving you product information CANSTAR is not making any suggestion or recommendation about a particular insurance product. If you decided to apply for a car insurance, you will deal directly with an insurance provider, and not with CANSTAR. Rates and product information should be confirmed with the relevant insurance provider. For more information, read our detailed disclosure, important notes and additional information.
The inclusions mentioned represent a selection of what is covered at the time of writing. Additional terms and conditions may apply to different features. Additional fees may apply to the product. CANSTAR is not making any suggestion or recommendation to you about this product. Please ensure that you read the product disclosure statement to determine all the current options and inclusions for the product you are considering.
Important Notes: The Star Ratings in this table were awarded in May 2016. The search results do not include all providers and may not compare all features relevant to you. View the CANSTAR Car Insurance Star Ratings Methodology and Report. The rating shown is only one factor to take into account when considering products.