Woolworths Car Insurance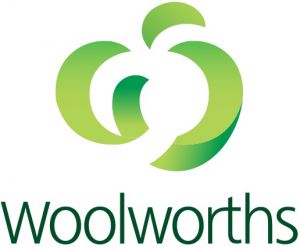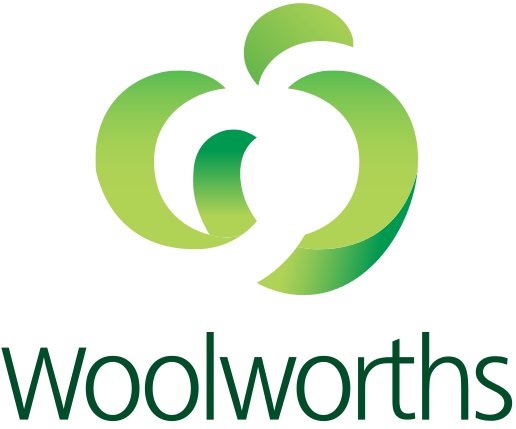 Woolworths Insurance is a provider of car insurance, home insurance, life insurance, travel insurance, and pet insurance.
Compare Woolworths Car Insurance
Here's a snapshot of Woolworths car insurance for a 25-29 years old male living in NSW with no extra driver under 25, with link to the provider's website. To compare other comprehensive car insurance policies, click here.

Compare other car insurance policies
About Woolworths Insurance
Woolworths are best known for their supermarkets, but they are also now the trusted insurer for many Australian drivers. Woolworths Insurance was founded in 2011, after the successful launch of Woolworths Money credit cards in 2008. They have a car insurance claims app available on the Apple iTunes Store.
Woolworths does not have its own general insurance licence from APRA, so its insurance offerings are underwritten by Hollard Insurance Company, one of the largest insurers in Australia. Woolworths employs over 198,000 people across Australia.
Woolworths Car Insurance
CANSTAR Research
Award:
"Outstanding Value" Car Insurance
CANSTAR is an information provider and in giving you product information CANSTAR is not making any suggestion or recommendation about a particular insurance product. If you decided to apply for a car insurance, you will deal directly with an insurance provider, and not with CANSTAR. Rates and product information should be confirmed with the relevant insurance provider. For more information, read our detailed disclosure, important notes and additional information.
The inclusions mentioned represent a selection of what is covered at the time of writing. Additional terms and conditions may apply to different features. Additional fees may apply to the product. CANSTAR is not making any suggestion or recommendation to you about this product. Please ensure that you read the product disclosure statement to determine all the current options and inclusions for the product you are considering.
Important Notes: The Star Ratings in this table were awarded in May 2016. The search results do not include all providers and may not compare all features relevant to you. View the CANSTAR Car Insurance Star Ratings Methodology and Report. The rating shown is only one factor to take into account when considering products.