MLC Life Insurance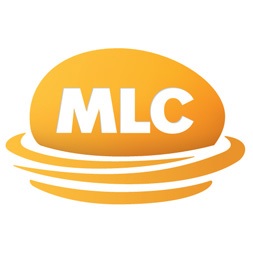 MLC is a provider of life insurance, income protection insurance, business insurance, superannuation funds, investment products, and financial advice.
"Helping you create your best possible future."
About MLC
MLC was founded in 1886 and are now one of Australia's largest personal insurance providers, serving 1.7 million customers across the country.
MLC is NAB's wealth management partner and provides financial advice through MLC Financial Planning, MLC Advice, NAB Financial Planning, and more companies.
MLC ran an interesting ad campaign called "Let's Save Retirement" in 2014, which you can watch on YouTube.
How MLC supports the community
NAB Foundation: Since 2008, the NAB Foundation (formerly the MLC Community Foundation) has invested $7.8 million in not-for-profit organisations such as Lifeline Australia, RUOK?, and Suicide Prevention Australia.
Community Grants: From 2016, the NAB Foundation is providing grants to community organisations for 4 key needs: youth, rural and remote Australians, social inclusion, and research.
Compare Life Cover available directly from the provider
Compare Life Cover available from an advisor
Compare Income Protection Cover with CANSTAR
Compare Trauma and Major Illness Cover with CANSTAR
Compare Total and Permanent Disability (TPD) Cover with CANSTAR
Other Life Insurance from