MLC Life Insurance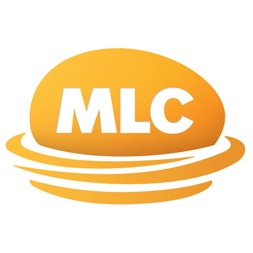 MLC is a provider of life insurance, income protection insurance, business insurance, superannuation funds, investment products, and financial advice.
Compare MLC life insurance
Considering MLC life insurance? Please see our comparison tables for more details and information about products on offer from this provider and other home loan providers on our database.
See our comparison table below for a snapshot of its current market offerings. Please note that this table has been formulated based on a non-smoker male in a professional occupation who is seeking cover. The results are sorted by estimated monthly premium (lowest to highest).
To compare other life insurance policies, please click here.
How much does MLC life insurance cost?
The cost of your life insurance will vary depending on several different factors such as your age, occupation and choice of insurer. You can get a quote for MLC life insurance by comparing direct life insurance on our website. Compare the quoted premiums to the average premiums for direct life insurance on our database
Eligibility to apply for MLC life insurance
All permanent Australian residents between the ages of 18 – 60 (inclusive) may apply for an MLC life insurance policy. Upon application, you'll be asked some simple questions about your health, lifestyle and family medical history to determine what level of cover MLC is willing to offer to you.
How to apply for an MLC life insurance policy
If you fit the eligibility criteria, you can apply for MLC life insurance by clicking on an MLC life insurance product in the Canstar direct life insurance comparison tables for your occupation and age, and confirming your choice of policy. You can apply for a quote by clicking on the link in our comparison tables or through MLC's website.