New figures have shown that there has been a drop-off in the proportion of Australians choosing to 'rentvest'.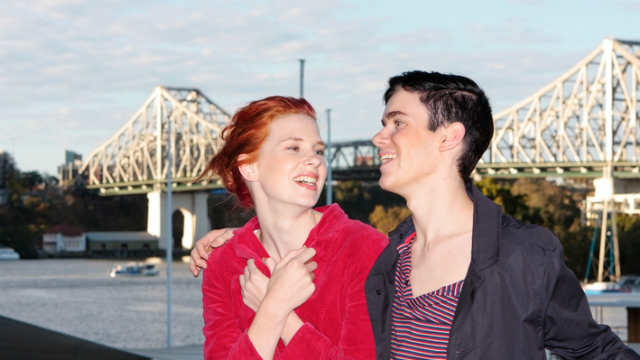 Mortgage Choice's annual Investor Survey found that 27.6% of property investors (around 1 in 4) purchased an investment property ahead of buying their own home – a practice known as 'rentvesting'.
In 2016, this figure was 36.1%, while in 2015 it was 37.1%.
Mortgage Choice CEO John Flavell says recent changes in the market are to blame for the drop-off of rentvestors.
"Australians are becoming increasingly concerned that they won't be approved for an investment loan and, as such, are choosing to bide their time and put their property investment plans on the back-burner.
"As a result, it is little wonder why we have seen such a drop-off in the proportion of borrowers choosing to purchase an investment property before an owner-occupied home".
Aussies are "financially savvy"
Despite the rentvestor drop-off, Mr Flavell says the fact that 1 in 4 investors purchased their investment property first is still significant.
"Over the past few years, 'rentvesting' has secured itself a place in the Australian lexicon," said Mr Flavell.
"Australians are, largely, very financially savvy.
"They understand how lucrative property investment can be and, as such, they have embraced concepts like rentvesting."
The Mortgage Choice CEO says Australian property investors know they cannot buy in a location that is out of their price range, so they are happy to look elsewhere to get themselves on the property ladder.
"Rentvesting gives Australians the opportunity to buy where they can afford and still live where they want," said Mr Flavell.
Don't be deterred from property investment
Mortgage Choice says Australians shouldn't be deterred from investing in property, despite there being a decrease in the number of people choosing to rentvest.
"At the end of the day, if Australians wish to invest in property, then the best thing they can do is take the time to speak with a mortgage professional.
"They will be able to help borrowers identify which lenders are happy and willing to approve their application for finance."