Here are some important things to consider when looking for a home loan to purchase a vacant block of land.
What is a land loan?
As the name implies, a land loan or vacant land loan is a type of home loan that borrowers obtain from a bank or other lender to purchase an empty block of land. The intention is usually so that the borrower can build a new home on the vacant land in the future.
A loan for land purchase is not the same as a regular home loan, and it comes with different costs and conditions. Land loans typically have higher deposit requirements and higher interest rates, as lenders see them as a riskier proposition than a traditional home loan.
Are vacant land loans the same as construction loans?
No. The main difference between vacant land loans and construction loans is that a construction loan sets a time limit on when the house must be completely built – usually a deadline of 1 to 3 years.
Vacant land loans are often used instead of construction loans when the borrower knows that they won't be able to commence or complete construction on the plot for at least 12 months. You can compare construction loans on the Canstar website.
Compare Construction Home Loans
What to think about when choosing vacant land loans
Before you compare different land loan products on the Canstar website, here are some important things to consider when looking for a loan to purchase land.
Banks are more conservative with land loans
Banks are often more careful when considering applications for a loan to purchase land. Lenders view vacant land loans as more risky than other types of home loans for reasons such as the following:
Land prices can fluctuate much more rapidly than the price of an existing home, particularly in regional areas.
Vacant land can take much longer to sell than an existing home.
Lenders may worry about what will happen if you default on your loan and they end up with a plot of land with no house on it.
For this reason, vacant land loans are harder to find in Australia than construction loans or home loans to buy a house and land package. However, there are options out there, so it's worth comparing home loans on the Canstar website.
The table below displays a snapshot of principal and interest variable home loan products available for construction on Canstar's database, sorted by comparision rate (lowest-highest). The products and star ratings displayed are based on a loan amount of $600,000 at 80% LVR for a property in NSW .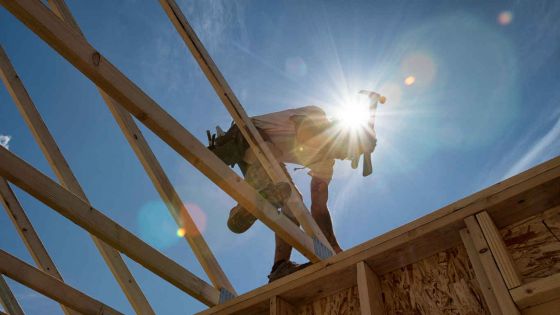 Size matters
The size of the plot of land is an important consideration when looking for a land loan. In general, the bigger the vacant plot, the less of the property value you will be able to borrow.
You may also find it difficult to find a lender for blocks of land over 2.2 hectares in size, as larger land loans are decided on a case-by-case basis.
Location, location, location
The location, access, and zoning regulations play an important factor in a lender's assessment of a land loan. The more central and easily accessible a block of land is, the more likely it is that you will secure a loan.
Properties in cities or regional centres, and those which are serviced by sealed roads, are more likely to secure finance that remote locations that can only be reached by 4WDs.
Zoning regulations are another important factor, so you'll have to make sure that the land you want a loan for is zoned as residential. Image here please: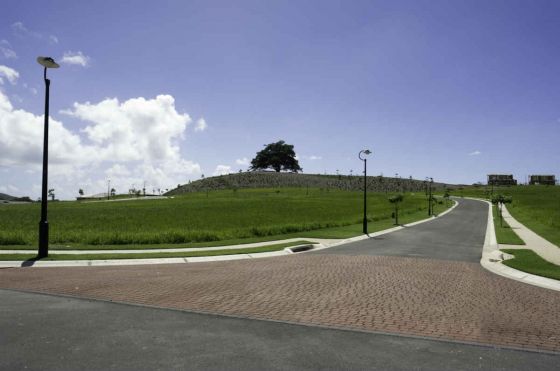 Why do you want a land loan?
Your intention for the property is one of the most important factors in lenders' assessment of your loan application.
If a borrower doesn't intend to build on a vacant block of land in the near future, lenders might view them as a speculative investor, and be more reluctant to lend to them. However, if a borrower can demonstrate clear plans to begin construction within a year or two, they may have a much easier time securing a loan.
If you're looking to secure a loan for a block of land, you can compare home loans for buying vacant land, construction loans, and other types of home loans on the Canstar website.