Today is a big day for Australians and their finances: The nation waited with bated breath to hear that the Reserve Bank of Australia cut the official cash rate, as the Federal Parliament debates the future of tax in Australia.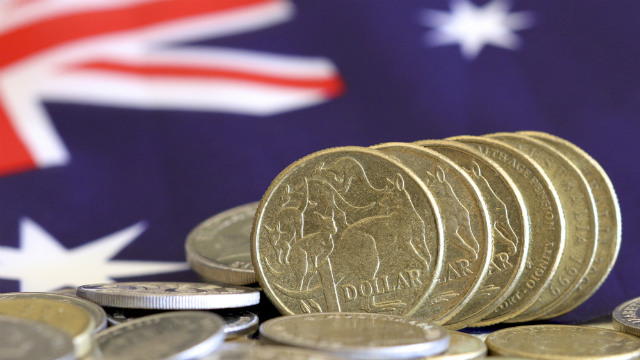 On the first Tuesday of every month except January, the RBA board holds a meeting to discuss its monetary policy decision. This month the meeting is being held, for the first time, in Darwin. The board's decision is usually announced soon after 2.30pm AEST. Last month, the Reserve Bank board decided to cut the cash rate by 0.25 percentage points to 1.25%, marking the first change since the central bank lowered it to 1.5% in August 2016.
The Australian Stock Exchange's RBA Rate Indicator had risen in recent days, suggesting the market thinks a cut could be on the cards. The Indicator is a prediction of how likely it is that the RBA will change rates, "based on the market determined prices in the ASX 30 Day Interbank Cash Rate Futures". As of yesterday, it suggested there was a 77% chance of a cash rate decrease to 1% today.
The cash rate impacts the rates that banks can borrow money at, which means it can have flow-on effects on the interest rates they offer customers for both loans and savings products. For updates, go to Facebook @Canstar.
Canstar's financial product database revealed that during the month of June, more than 80 lenders decreased home loan interest rates, and, of these, seven lenders also increased rates.
In June, there were 1,405 interest rate movements across variable and fixed rate home loans on our database, with 98% (1,370) of these being cuts. The average interest rate decrease was 0.22 percentage points for variable rates and 0.24 percentage points for fixed rates.
Furthermore, Canstar's database reveals there have also been movements in term deposit interest rates, with 35 financial institutions reducing their rates by an average of 0.17 percentage points last month. No bank increased savings account interest rates last month.
The other big financial event today is the first day of Federal Parliament after the recent election. Debate is expected to centre on a government Bill that proposes $158m in tax cuts. The three-stage package includes a number of measures, including extending the 19% threshold to $45,000 from July 1, 2020; and reducing the marginal tax rate to 30c in the dollar for those earning between $45,000 and $200,000 by 2024.