The single most important rule to follow before buying a house is to do your research. Here's how.
Researching the property market is not always easy. Thankfully, we have the tips you need to make it easier.
In short, to research the property market on your own, you will need to:
Decide on a budget
Speak to an expert
Find the right area
Chat with a local
Inspect homes
and know
what to look for
Get home loan pre-approval
Decide on a budget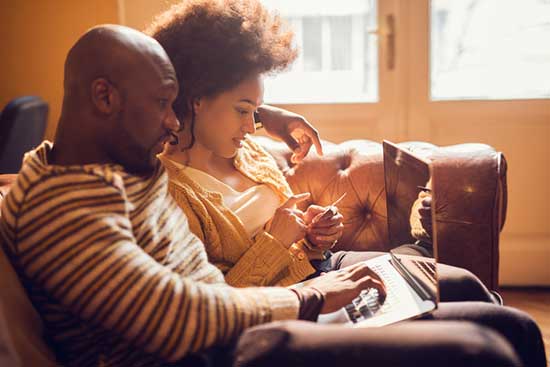 What can you afford to buy? You need to toss up affordability and your usual costs of living against where you want to live now or in the future. Use our Borrowing Power Calculator to estimate how much you can afford to spend on a home:
Borrowing Power Calculator – CANSTAR
If you haven't written a budget until now, you should also use our Monthly Repayments Calculator and Budget Planning Calculator. This can help to give you a fair idea of how your usual expenses and income could accommodate the required monthly repayments on a home loan.
Find the right area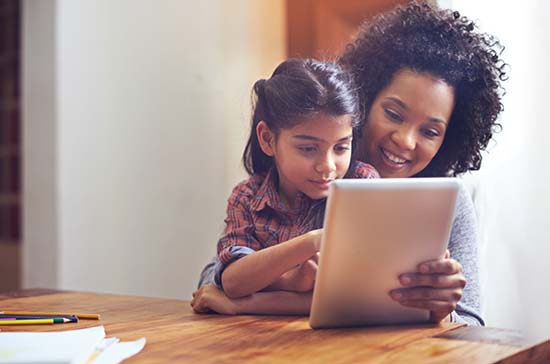 We've listed the best house hunting websites where you can search online for your dream home or investment property as being: Realestate.com.au, Domain, Homesales.com.au, ResalestateVIEW, Property Value by CoreLogic RP Data, and onthehouse.com.au.
These websites let you search for current listings of houses for sale or for rent on the market, listing the price, location, and key selling features of the house.
They are also an invaluable tool because they have suburb-specific reports with average property prices for an area, or features of different suburbs have (e.g. schools, public transport).
It's important to think about supply and demand in an area, and again these websites can help. You can work out how long properties in the area have remained for sale without selling (known as "days on market" or "DOM") by checking when they were posted online. Likewise, if you're researching investment properties in an area, you can find the vacancy rates in reports available on these websites, or by seeing when other rentals in that area were posted online.
Most buyers want an area with the potential for capital growth – where their home or investment property is going to increase in value. But it's important to know that house prices are not rising everywhere. The CoreLogic June 2016 index showed house prices are falling in many states and territories across Australia. (And of course, make sure you understand how CGT works when you sell.)
When considering how much a property is worth, you can read reports on what market cycle an area is in. It may be a buyer's market, a seller's market, or the area may be in the process of gentrification, where suburbs that used to be old and gross are now becoming trendy and nice to live in.
At the moment, you could say it's a buyer's market in most areas around Australia if you're looking for a unit or apartment type of home. A record number of dwellings are currently under construction in 2016-17. But it's certainly a seller's market if you are trying to find a standalone house to buy, unless you want to live in the outer suburbs of a city, or you want to go rural.
Finally, the ABS census website can provide you with the average demographic data for an area. (Check here for the release of the 2016 census data.) Why is that important? The average age of your neighbours is an important house hunting criteria.
I can only say from personal experience that if you're a 30-year-old looking for a good night's sleep, you should avoid suburbs where the median age is under 30 years because chances are most of your neighbours will be 19-year-olds who have moved out of home for the first time and keen to stay up partying until 2am. It's always nicer when your neighbours are people that you might consider inviting to your weekend barbeque in the park.
Inspect homes and know what to look for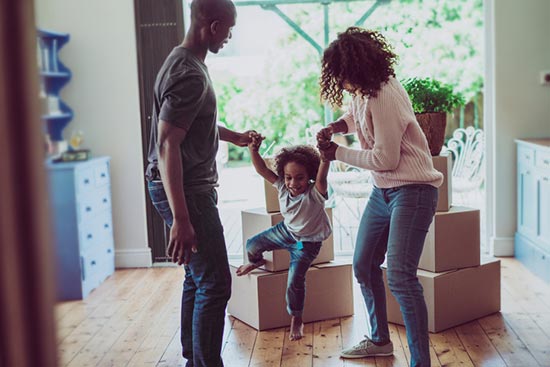 When you're inspecting different properties for the nitty gritty stuff, we have a number of highly detailed checklists to guide you through the process:
Our House Buying Checklist and Unit/Apartment Buying Checklist list the main things you need to consider when searching for your next home or investment property. These things may not feature in the online listing for the property, but you can certainly investigate them when you attend a personal inspection of the property.
It's all about what's important to you – does getting to work require you to be near a motorway or public transport such as trains and buses? Do you have kids who will need good schools to attend? Are you ageing and need to be near a hospital? Do you love getting outdoors and need some park within walking distance?
If you're choosing an investment property, you may need to consider different property types in different areas. If you're buying a one-bedroom apartment, this will suit students or single people who are still young enough to live independently. A one-bedroom apartment close to public transport, hospitals, and universities is highly convenient for the needs of those demographics, whereas a one-bedroom apartment in the suburbs is likely to be unwanted and have high vacancy rates.
Your investigations shouldn't stop at the inspection, either, if you're really interested in a property. Consider taking a walk down the street on a weeknight and one night that weekend. This way you can see how quiet the street is during the times of day when you want to unwind and go to sleep.
Speak to an expert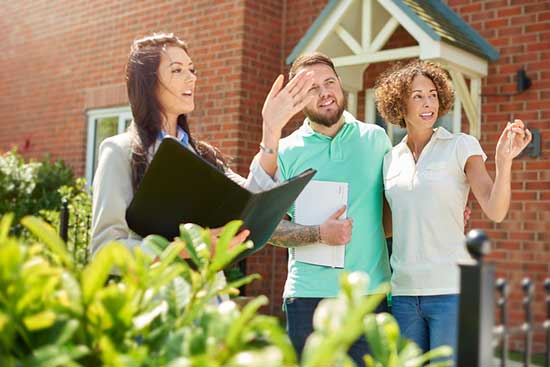 If you have time, make an appointment with a professional valuer who can conduct a fair market evaluation based on what the home and the area is currently worth.
You cannot ever know a property's potential future value for certain, and its past sales value is irrelevant in today's market. This is when it takes an expert to know what it's worth paying for a property.
Chat with a local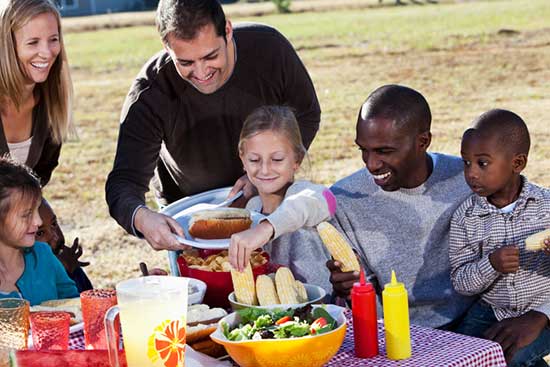 Always find a few locals to chat to before making a decision to buy a home.
If you're looking at houses, feel free to wander the street and see if anyone is out watering the garden. Ask them what the area is like at night (quiet or noisy), whether they hear road noise from nearby major roads or train stations, whether there are barking dogs, and anything else that you consider important for the neighbourhood you want to live in.
If you're looking at apartment blocks, knock on a few doors on either side of the one you've just inspected. Ask if they and the rest of the building are quiet neighbours, whether the building is noisy or smelly or surrounded by barking dogs, whether the body corporate is quick to get onto emergency repairs and maintenance … and anything else that may be important to you.
If you're not keen on door-knocking, visit the nearest café or store and ask them what the area is like during business hours. We've always found that café owners to be invaluable sources of information. They are likely to live in the area where they run their business, they hear all the best gossip from local residents, and they usually know about any development going on because construction workers need to eat lunch, too.
Get home loan pre-approval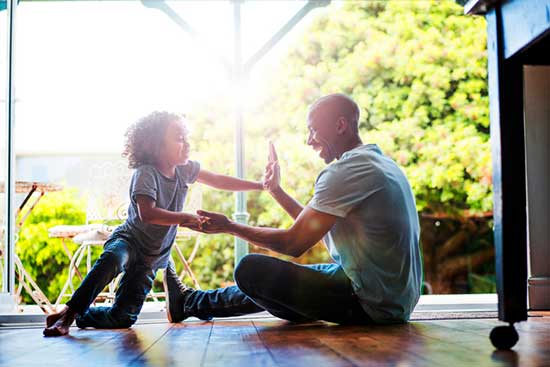 Getting pre-approval for a home loan means that you are conditionally approved for a mortgage of up to a certain borrowing amount. It doesn't give you a loan, but it gives you an indication of what kind of loan you are likely to be approved for.
Pre-approval means you can go house hunting without worrying about whether or not you could get finance for that property. We've explained in full detail how to go about getting home loan pre-approval here.
But don't go researching the property market and then waste money by forgetting to research the home loan market. Before you apply for pre-approval, compare home loans on our website. We research and rate more than 1,100 home loans available across Australia:
Learn more about Home Loans