A new survey has found that Australians believe the market for Airbnb is growing, with 1 in 3 wanting to see their investment property listed on the platform.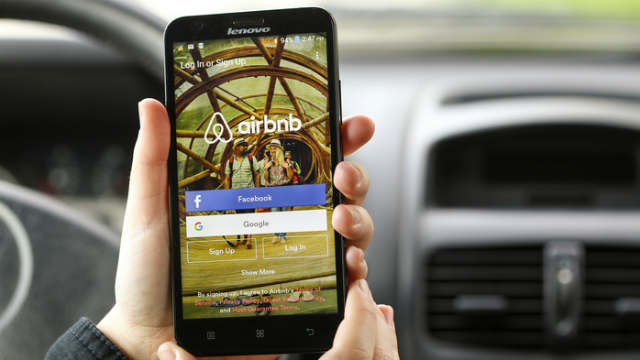 The Short Stay Confidence survey by And Chill Property Management examined sentiment around the growth of the Airbnb market from 1,200 people living in Melbourne and Sydney.
The survey found that 7 out of 10 Australians believe the market for Airbnb is growing as a platform for travel and generating higher returns for home owners.
It also revealed that 26% of prospective investment property owners said they would consider listing their property on Airbnb.
In contrast, 40% would not list on Airbnb because they are "risk adverse" and 28% because they "don't trust the online platform".
"Australian property investors are in a unique position to cash in on the sustained Australian tourism boom driven by domestic and international travellers who are preferring apartments and homes over hotels, motels, and hostels," said Bill Hade, General Manager of And Chill Property Management.
Mr Hade says this growth is enabled by property owners making the switch to take part in the sharing economy, where they can rent their property in the short stay accommodation market "for significantly higher returns than traditional long-term leasing".
And Chill Property Management's Chris Leeson says growth in the short-term rental market in Australia is "almost entirely demand driven".
"The interesting thing to note about the growth in Australia is that it's 'demand pull' growth – that is the number of listings and prices on Airbnb are going up because demand is pulling the market up," said Mr Leeson.
"The shortage of short stay accommodation and leasing on Airbnb provides high comparative yields for these investors."
A Deloitte Access Economics report found that people using Airbnb contribute a significant $1.6 billion to Australia's GDP, and supports over 14,000 jobs.
The property experts at And Chill says it is these material benefits, combined with the high yields in a stressed property investor environment, that make people "so willing" to list on Airbnb.