While it's still a heavily-regulated and strictly-controlled product, medicinal cannabis may be prescribed by doctors for their patients in Australia when it's deemed clinically appropriate for the treatment and management of a condition.
Last year, the body responsible for regulating medicinal cannabis (the Therapeutic Goods Administration or TGA) granted 25,182 applications from doctors to prescribe a patient with medicinal cannabis. This was more than a 10-fold increase from the previous year. Since the start of 2020, the TGA says there have already been over 18,000 medicinal cannabis applications granted.
In this article, we give an overview of the kinds of conditions medicinal cannabis may be used to treat and manage, how much it might cost, and whether private health insurance could help you cover any of the costs.
Is medicinal cannabis legal in Australia?
Medicinal cannabis can typically be legally prescribed by a doctor if they believe it is clinically appropriate and they have obtained the relevant Commonwealth and/or state government approvals.
There is currently only one medicinal cannabis product (Sativex) registered with the TGA. According to Multiple Sclerosis Australia, this product has been approved by the TGA for the treatment of patients with muscle stiffness associated with multiple sclerosis.
To access unregistered medicinal cannabis products, the TGA says doctors must go through the Special Access Scheme or Authorised Prescriber Scheme. The TGA says approval or authorisation will be granted on a case-by-case basis. Here's how this works in each state and territory: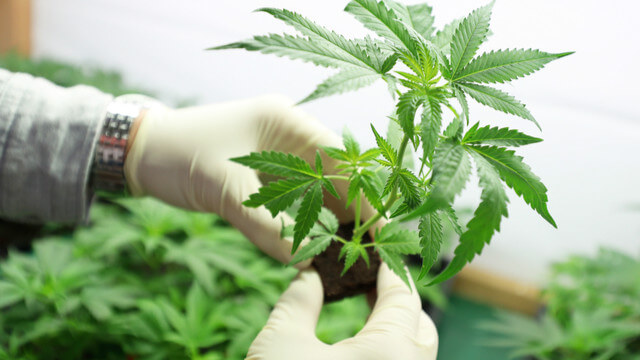 What conditions can medicinal cannabis be used for?
The TGA does not have a set list of conditions that medicinal cannabis can be prescribed for and says each patient will be considered on a case-by-case basis.
According to the TGA, some of the applications that it has approved the prescription of medicinal cannabis for in the past include:
Nausea and vomiting from chemotherapy
Severe childhood epilepsy
Palliative care
Cancer pain
Neuropathic pain
Spasticity from neurological conditions
Anorexia and wasting from a chronic illness (like cancer)
The Royal Australian College of General Practitioners (RACGP) has said that further research into the safety and effectiveness of medicinal cannabis products is needed as the current evidence is limited. But the organisation does suggest there is a possible role for medicinal cannabis products in a number of areas.
How much does medicinal cannabis cost?
The cost of medicinal cannabis products can vary from $50 to $1,000 per patient per week, according to the Victorian Department of Health. The price will depend on the nature of the condition being treated, the product required and the prescribed dose, it says. To give an example, Multiple Sclerosis Australia says the cost of Sativex is approximately $745 for a six- to eight-week supply.
You may be able to access medicinal cannabis for free through a clinical trial. However, bear in mind that clinical trials generally only last for a specified period. Trials of medicinal cannabis are registered on the Australian New Zealand Clinical Trials Registry. The Victorian Department of Health recommends speaking to your doctor if you are interested in participating in a trial.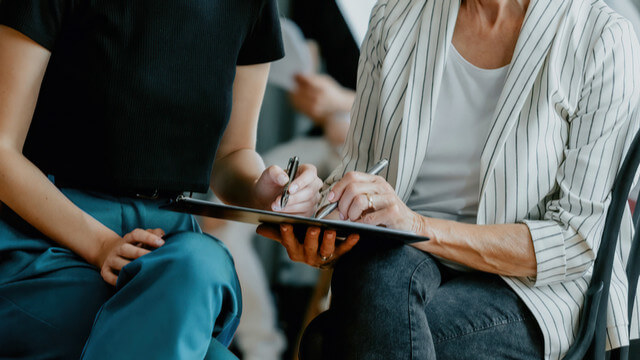 Is medicinal cannabis covered by Medicare?
There are currently no medicinal cannabis products that are subsidised by the government under the Pharmaceutical Benefits Scheme (PBS). This means that patients generally must front the full cost of medicinal cannabis products themselves.
Is medicinal cannabis covered by private health insurance?
Health insurance does not typically cover the cost of cannabis medications, as they are not listed on the PBS, according to Tetra Health, a clinic that facilitates access to medicinal cannabis treatments. One insurer, HIF, has cited the lack of evidence to support the effectiveness of cannabis as a reason why it is not currently claimable under its private health cover. However, the insurer says this "may change in the future."
If you have private health insurance it may be worth speaking to your health fund directly about which kinds of treatments, and related costs, are covered by your policy.
What if you are not eligible to get medicinal cannabis?
Medicinal cannabis is an experimental medicine that has potential risks, according to the Centre for Medicinal Cannabis Research and Innovation. If your doctor does not think it's appropriate to prescribe you medicinal cannabis, the Victorian Department of Health says you may want to seek a second opinion from another healthcare professional to reassure you about your doctor's opinion or potentially receive a different choice of treatment.
You cannot apply for approval to access unregistered medicinal cannabis products yourself. This must be done by a medical practitioner.
With the exception of the ACT, it is illegal to possess and use cannabis in Australia. From 31 January 2020, the ACT has legalised the possession and personal use of cannabis and allowed adults to cultivate up to two plants per person and four per household. However, this is still in breach of Commonwealth law.
New South Wales has a compassionate use scheme for medicinal cannabis. According to the Centre for Medicinal Cannabis Research and Innovation, the scheme allows police officers to use their discretion to not charge adults with a terminal illness for possession of cannabis that has not been lawfully prescribed.
Government-owned health information service, healthdirect.gov.au, warns patients to "not try to import cannabis products or smoke 'street' marijuana to try to treat your symptoms". It says that "as well as this being illegal, you have no control over the dose or what is in the product".
If you need medical advice or want to find out more about the suitability and use of medical cannabis, consider speaking to your doctor.
Main image source: Victoria43 (Shutterstock).