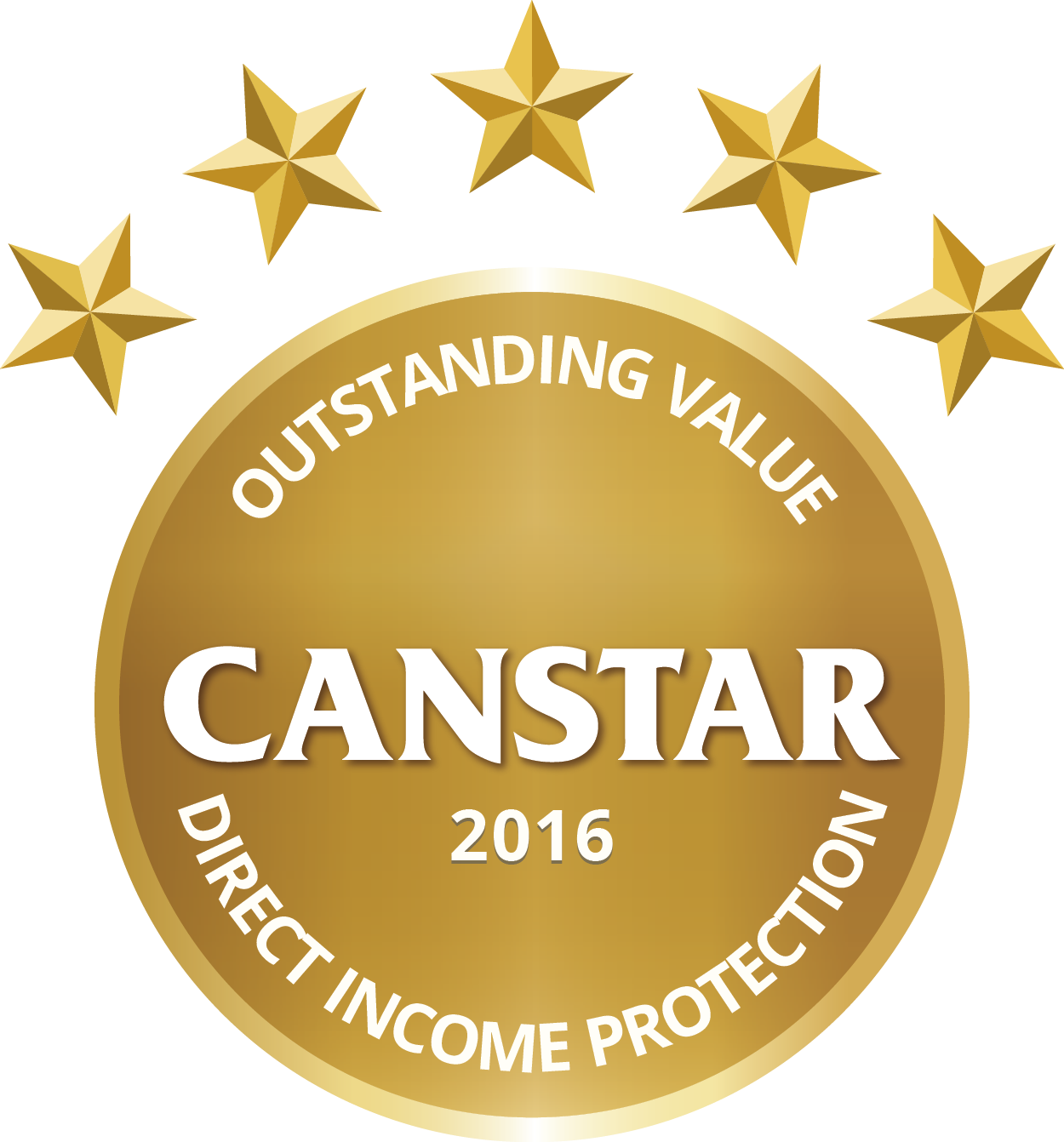 Direct Income Protection Star Ratings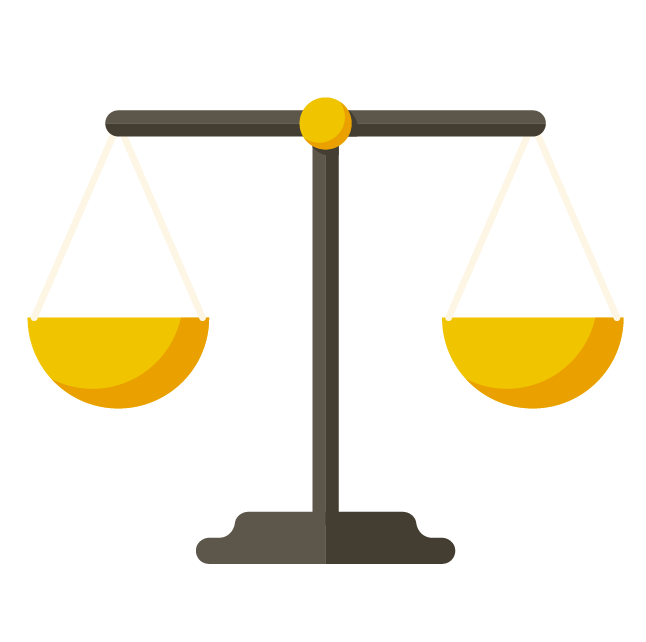 CANSTAR has rated 14 policies from 12 providers
Winners
Outstanding Value Direct Income Protection: NobleOak and ANZ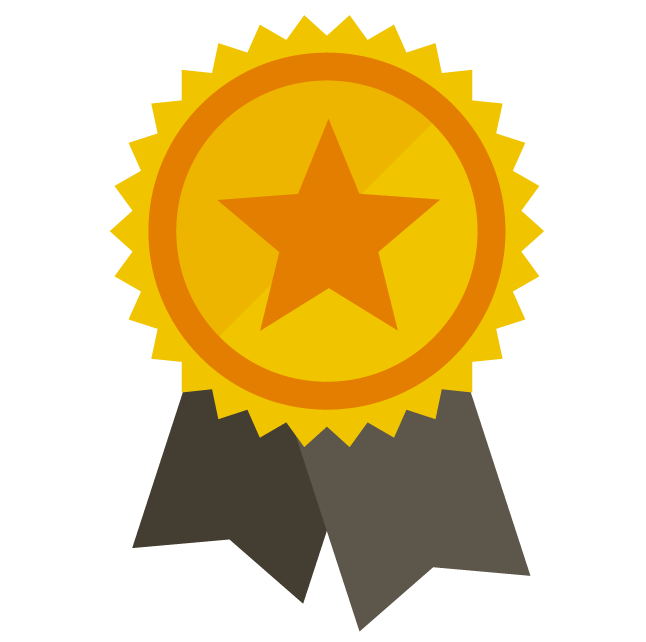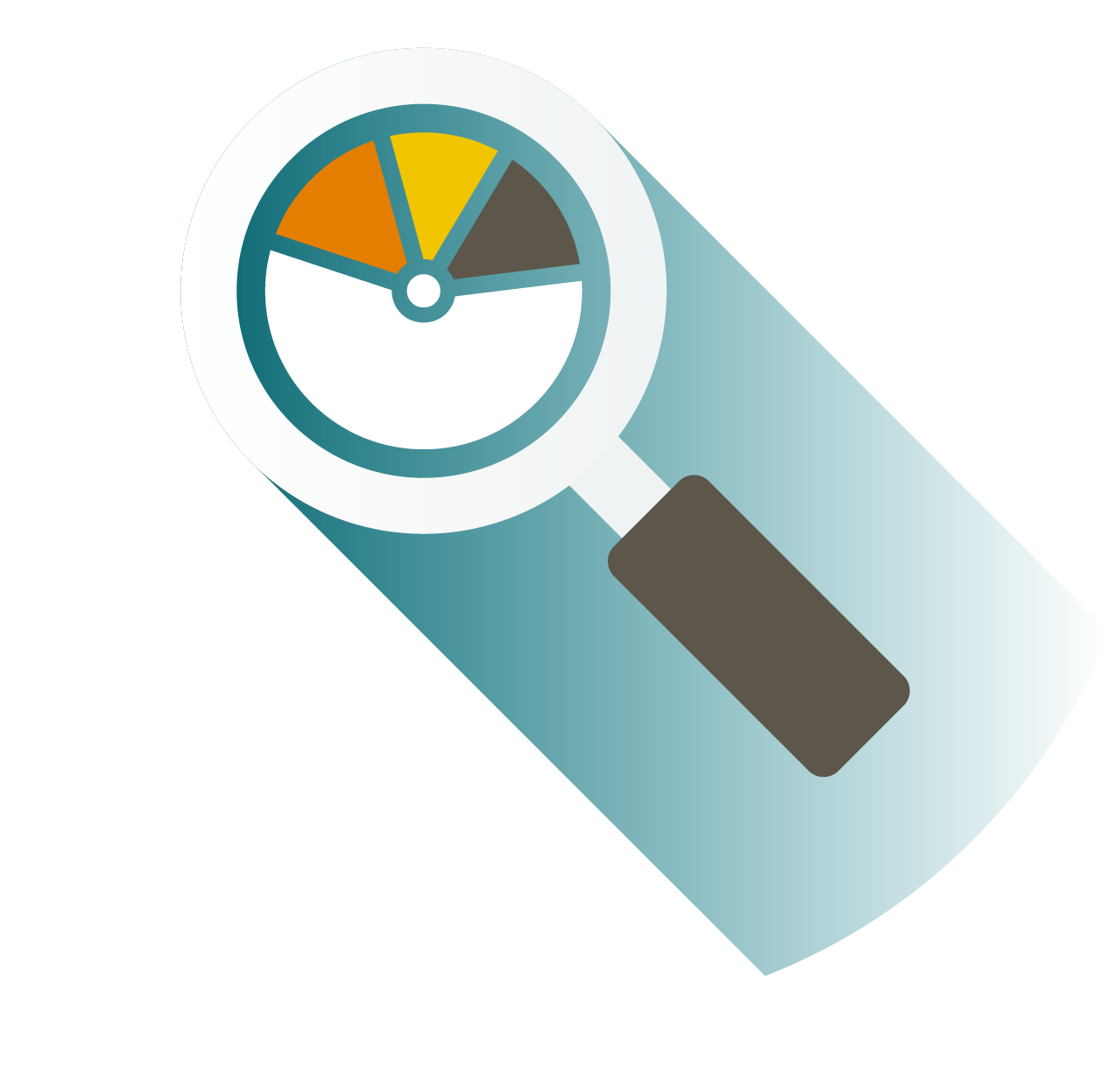 What age group shops for direct insurance?
• 7% are in their 20s
• 38% are in their 30s
• 32% are in their forties
• 12% are in their early fifties
• 11% are in their late fifties
Based on visitors to CANSTAR's selector tables over the past 12 months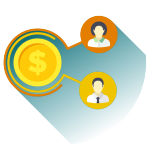 Who buys direct income protection?
The decisive
The time-poor
Digital Natives
Those experiencing a major life event
Source: NobleOak Life Study survey
What does direct income protection cost?
Average monthly cost ($)
for $3,125 monthly cover for 27-yo
Average monthly cost ($)
for $3,125 monthly cover for 52-yo
Occupation
Male
Female
Male
Female
Accountant
42.51
52.27
105.10
151.57
Receptionist
44.42
54.89
112.14
162.06
Sales Assistant
50.67
61.46
129.61
182.45
Secondary School Teacher
54.17
66.88
140.55
199.95
Registered Nurse
57.39
71.23
152.34
215.05
Chef
59.40
73.25
156.68
221.53
Truck Driver
61.68
75.21
168.46
234.68
Electrician
63.07
78.38
169.34
237.93
Waiter
66.27
79.26
172.16
239.49
Based on non-smoker and policies rated by CANSTAR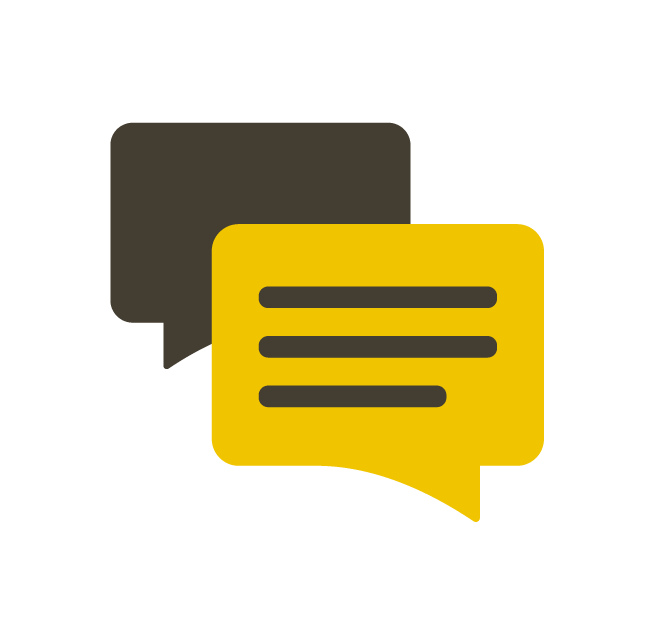 "There is much stronger willingness to make a Life insurance purchasing decision online without a financial adviser than in the past, and this trend continues."
Source: NobleOak
83%
of Australians say they have insurance for their car
Source: Lifewise.org.au
31%
of Australians sat they have income protection
Source: Lifewise.org.au