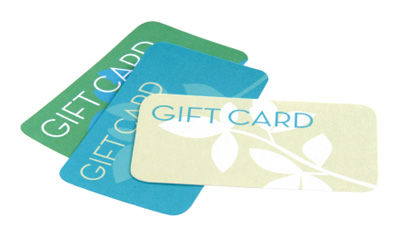 Looking for the best card rewards? Our star ratings are the easiest way to compare the best card rewards on offer from banks. Rewards cards are complex beasts and before you choose yours it's important to understand exactly how each rewards card works. Here's four tips to help you find the best card rewards:
Top 4 tips for finding the best card rewards
Credit card reward schemes are not free. The best rewards card for you may have an annual fee attached and sometimes an additional fee to cover the rewards program. You need to spend over a certain amount, which ranges from $12,000 to upwards of $30,000 just to cover the fee. If you're not sure whether you'll spend enough, crunch the numbers. Check previous credit card monthly statements to get an idea of how much you would spend on the card per year.
Consider what types of rewards are most valuable for you. This will help you determine the best rewards program. Plenty of people are happy to redeem their rewards for merchandise. Others prefer to collect air miles, get vouchers for leading retailers, or even make donations to charity. If none of these work for you, then consider a card that pays a percentage of your spending back as cash.
Do the maths. Find out exactly how many points you are getting for each dollar you spend and what they translate to in spending power. Rewards points vary from around 50 cents per every $100 spent up to $1.50 worth of rewards for every $100 spent. Some products tier their rewards so the more you spend, the higher the return. Compare the best rewards cards using our credit card rewards star ratings.
Check the fine print on the rewards card you believe could be the best for you. For example, your credit card provider can simply drop the one reward that you've always used the card for, such as vouchers for a certain retailer, or change the earn rate. Some points expire over a certain time period, others don't.
Most importantly, be sure to compare the best credit card rewards using our star ratings. This will help you narrow down your choices from the plethora of options out there, and get you one step closer to finding the best rewards card for you.