Canstar explains how to redeem credit card rewards points, and how to know whether you want to save up your points or spend the points as you earn them.
Is it easy to redeem credit card rewards points?
It depends on the rewards program you choose. As mentioned in this article, different rewards programs offer different points, and some rewards are notoriously difficult to redeem.
A good example is frequent flyer points in various rewards programs. You might have saved up for years and got enough points to pay for a cushy business-class flight overseas, but the airline might decide not to allocate any frequent flyer seats on upcoming flights, rendering your efforts worthless for the time of year/destination you want to travel to.
Meanwhile, other rewards such as cash-back or gift cards are ridiculously easy to redeem. Most rewards programs have an "auto-reward" option where you can set your card to send cash-back onto your card or a gift card to your inbox every time your points reach a certain balance.
Every rewards program is different. Some rewards programs have an online store where you can redeem your rewards points for merchandise rewards, flights, or gift cards. Other rewards programs let you redeem points at the register for an instant discount on your fuel and groceries.
Should you save up the rewards points on your credit card?
Whether you save up your points or spend the points as you earn them may seem like purely a choice of personal preference, but it's not. If you're saving up, you need to consider points earning and points expiry. Make sure that your rewards points will not expire within a certain timeframe, and that you can actually earn enough points per year to make some significant progress towards your goal.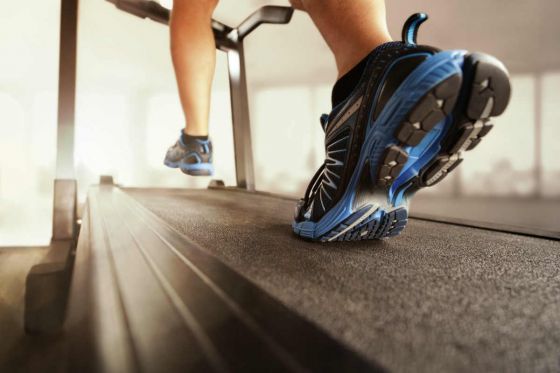 Learn more about Credit Cards
How do I convert Woolworths Rewards points into Qantas points?