Elise Donaldson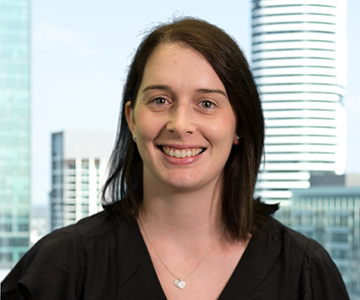 Finance Journalist
Bachelor of Journalism, Bachelor of Drama, Graduate Diploma in Education (Senior Years) – all qualifications conferred with Distinction
Elise was a finance journalist in the Editorial team at Canstar. She was responsible for preparing engaging finance content and news articles, working closely with contributors and organising the EDM content schedule.
With Bachelors in Journalism and Drama and a Graduate Diploma in Education (Senior Years) from the Queensland University of Technology (QUT), Elise has a thirst for educating the everyday Aussie by breaking down complex finance speak into easy-to-grasp content.
Elise previously worked at leading Australian newswire service – Australian Associated Press (AAP) – writing breaking news stories across digital and print media, and has had her work published in The Courier Mail, Brisbane Times, News.com.au and The Australian.
When she's not typing away at the keyboard or hunting down new story ideas, Elise enjoys immersing herself in the arts and playing sport.
Read Elise's articles
Meet the Canstar Editorial Team