Careers
About Canstar
Canstar started over 25 years ago and is currently enjoying massive growth. 1 in 6 Australians visited our website last year and we aim to push this further, increasing brand awareness and our employment base. Our employees are the key to our success and we recognise the importance of offering a range of benefits so that people feel valued and rewarded for their work.
More about Canstar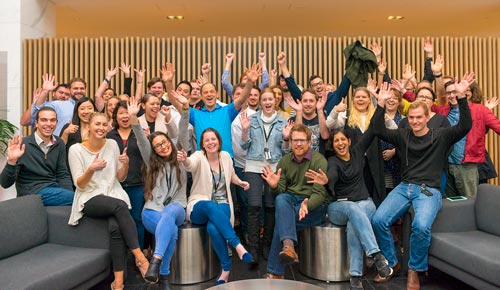 Our Culture
Canstar is all about helping people confidently find the right product for them. While it's a simple goal, achieving it involves dynamic collaboration between diverse teams of people, each one integral to the overall results. Effective teamwork requires a strong foundation in shared values between each individual. Irrespective of skill sets, the underlying culture at Canstar is one of integrity, strong and positive communication and above all else, respect.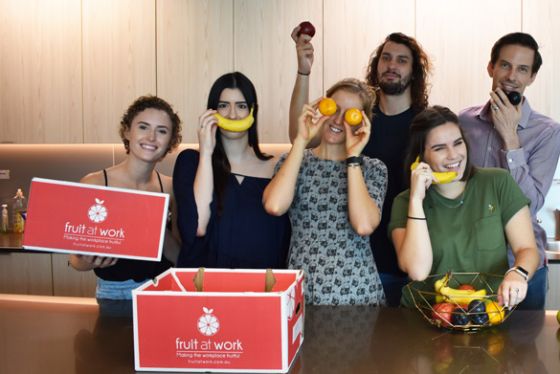 Our Values
Make a difference. Empower consumers. We simplify finance and products to help customers confidently choose what's right for them
Build in-demand skills. We use leading edge technology and create experts in Digital and Finance.
Live and work positively. We foster happy and healthy work lifestyles.
Grow in a right sized company. We are big enough to offer opportunities, but small enough for one person to make a difference.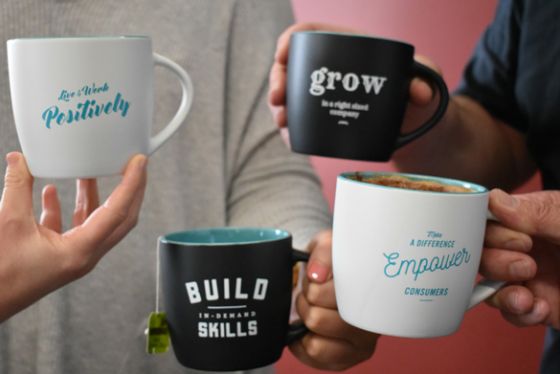 Jobs at Canstar
Canstar are always looking for talented people from all academic backgrounds to work in our various teams. We offer a range of positions from experienced professionals to graduates and entry level positions. When looking for potential employees we look for people who have a drive to succeed and a passion for excellence.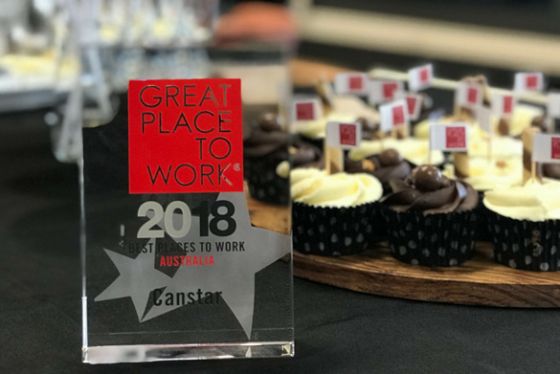 Meet the team
Canstar has a diverse team of around 100 professionals that are dedicated to helping consumers make the right product decisions. Learn more about our people and the roles they play.