Canstar has a diverse mix of roles available across our business. Some of the areas that we recruit for include:
Sales and Business Development
Digital and Technology
Marketing, Corporate Affairs and Communications
Data and Research
Corporate: People & Culture, Legal, Finance and Administration
Learn more and Find Your Fit →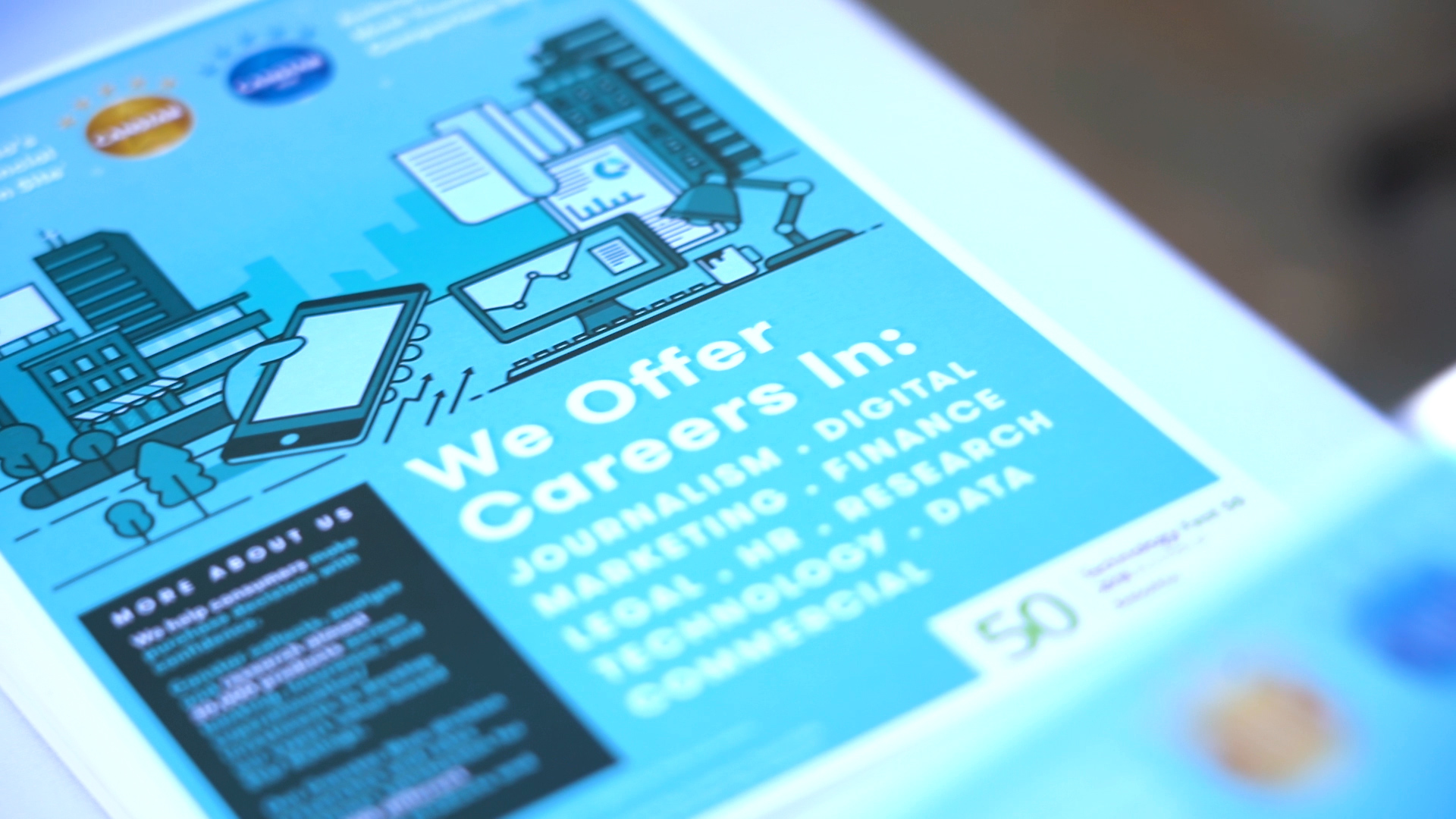 How to Apply
Canstar is always looking for talented people from all backgrounds to work in our various teams. We offer a range of positions from graduates to experienced professionals. If there are no current opportunities relevant to you, you can still express your interest in joining our team by sending your resume and a cover letter to careers@canstar.com.au
Our Recruitment Process: What You Can Expect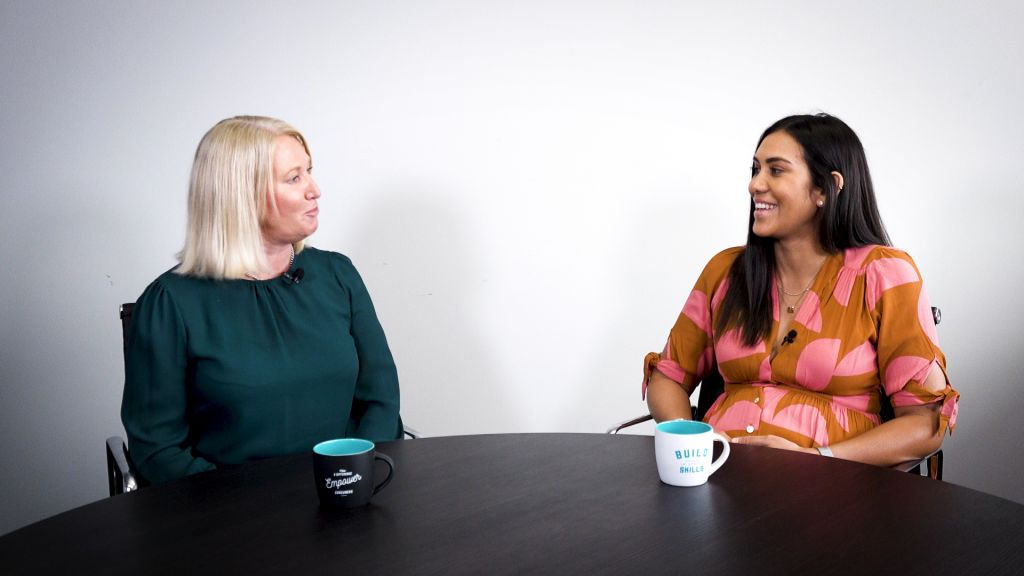 Getting the right people and culture at Canstar starts from the selection process, ensuring that we hire the right talent, from a skills and fit point of view. When we're looking to add a new member to our team, we're not only looking for candidates with outstanding technical skills, we're also looking for a great team fit – someone who is passionate about what we do here at Canstar and is ready to make a difference.
To find this person, we incorporate a number of steps into our recruitment process;
Interviews– Our interview process gives you the opportunity to meet various people across the business while also giving us the opportunity to get an understanding of your skills and experience as well as your career goals. We conduct two interviews to ensure we have given you and ourselves the best opportunity to see if we are the right fit!
Psychometric testing – In order to ensure we make great hiring decisions, we use psychometric testing as part of our recruitment process as well as assess for cultural values fit during our interviews. We test elements of aptitude, personality and emotional intelligence.
Reference checks and offer – We speak to your former employers to find out what you can bring to the team and then provide you with a formal offer and look forward to welcoming you to the team!