Health & Wellbeing
Canstar is a supportive company that cares about the health and wellbeing of its employees and this is evident through the benefits that we offer;
Annual flu shot
Discounted in-house massages
Free Employee Assistance Program for employees and their immediate families
Various wellbeing classes such as yoga
Educational seminars on topics such as sleep, nutrition and mindfulness
Corporate gym membership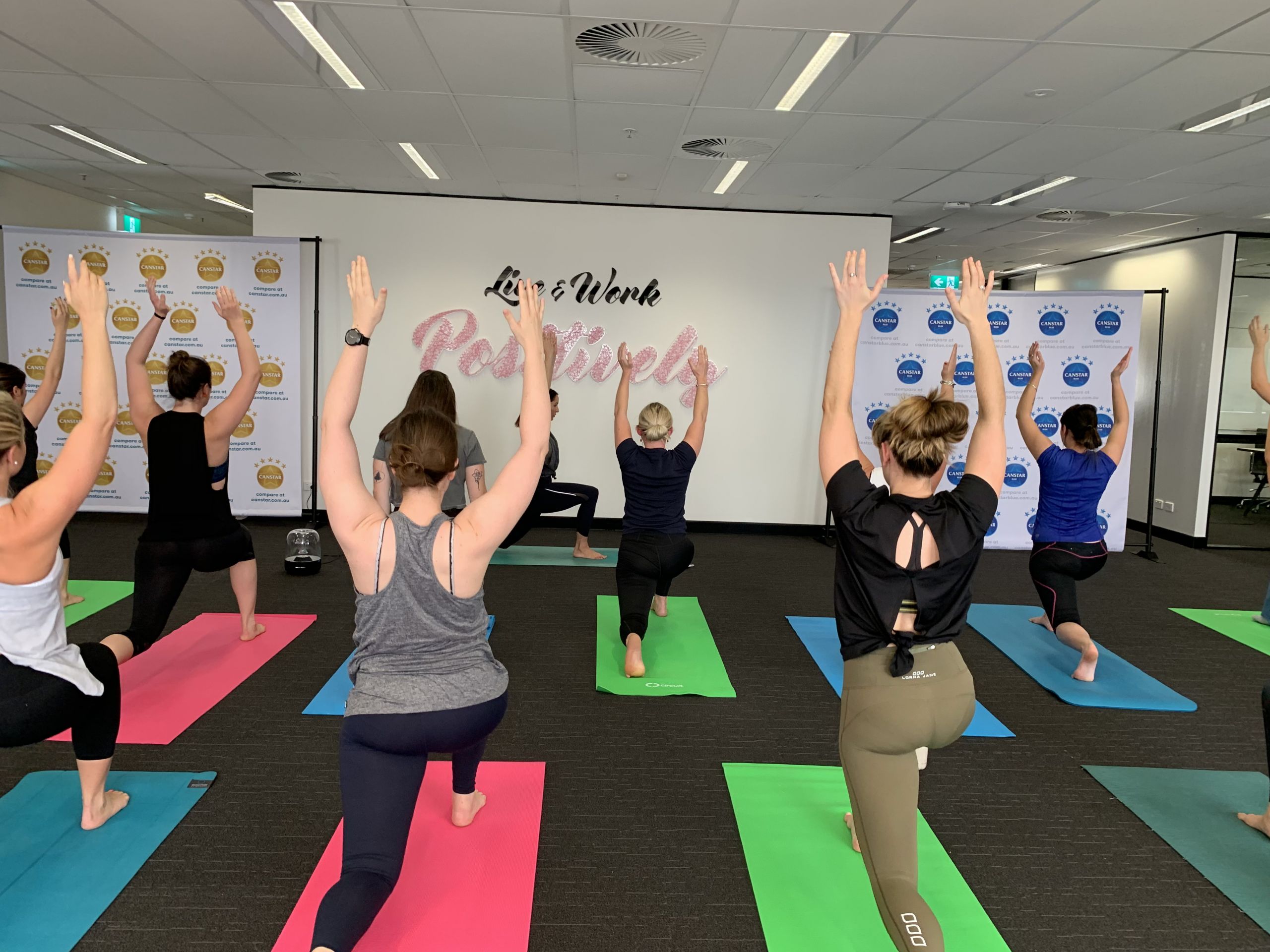 Flexibility
Canstar supports employees in balancing their work and personal responsibilities and we are committed to providing flexible work arrangements in order to facilitate a healthy work-life balance.
When describing the Canstar culture, we often use words like fast-paced, agile, lean, high-performance and outcomes-focused. This is balanced with a view that employees have competing priorities and important life commitments.
To support team members achieve balance, we set challenging but achievable goals but also offer a supportive and flexible work environment when it comes to delivering those goals. This flexibility comes in the form of flexible hours, remote working and flexible employment (i.e. casual, part-time, contract, full-time).

Leave
We provide many different leave options, which can offer flexibility and peace of mind during expected and unexpected absences. Just some of these unique leave benefits include:
12 weeks Paid Parental Leave + $5,000 parental assistance payment upon return to work
A day of leave on your birthday
5 days of Compassionate Leave
5 days of Domestic Violence Leave
And more!
$1000 referral fee bonus when we hire someone you have recommended
Monthly Brisbane social club activities
Company morning teas