When it comes to getting a
personal loan
, there are hundreds of products for consumers to choose from. So how do you know which one is right for you?
While to a certain extent the "right personal loan" for you will depend on your reason for getting the loan, your assets, and your repayment capacity, there are certain things a customer should examine when comparing personal loans.
1. Personal loan interest rates
The interest rate charged on your personal loan will make a significant difference to the lifetime cost of that debt. How high or low your personal loan interest rates are depends largely on whether you choose an unsecured or a secured personal loan.
An unsecured personal loan
A loan where the borrower does not provide any asset security for the debt. Because of this, the loan is considered a higher risk, so lenders tend to charge a higher interest rate than on an equivalent secured loan.
A secured personal loan
A loan where the borrower provides an asset as security against the loan. An example is a car loan, where the lender has security over the car. This means that if the borrower defaults on their loan, the lender might step in and sell the car to recoup the debt.
Currently on Canstar's database, personal loan interest rates range widely depending on the type of loan you choose:
Secured Personal Loan
Minimum
4.53%
Average
9.40%
Maximum
19.49%
Number of products rated
61
How many are 5-star rated?
11
Unsecured Personal Loan
Minimum
6.28%
Average
12.73%
Maximum
22.99%
Number of products rated
109
How many are 5-star rated?
11
Car Loan
Minimum
4.61%
Average
10.30%
Maximum
21.99%
Number of products rated
259
How many are 5-star rated?
25
Source: www.canstar.com.au
What difference does the interest make? The table below outlines the difference in overall cost of a $10,000 loan over 5 years at varying interest rates:
Interest rate
Loan amount
Term
Monthly repayment
Total lifetime cost
12.00%
$10,000
5 yrs
$222
$13,347
14.00%
$10,000
5 yrs
$233
$13,961
16.00%
$10,000
5 yrs
$243
$14,591
Source: www.canstar.com.au

Please note this does not take into account any other fees or charges.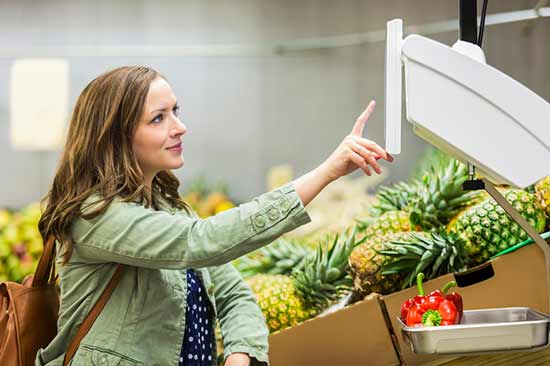 2. Personal loan repayment flexibility
In addition to the regular repayments on your personal loan, it is useful if a personal loan also allows additional lump-sum or regular repayments. That way, if your finances allow it, you have the ability to repay the loan ahead of time.
Don't get stung by your financial institution for repaying your loan early, with an early repayment fee. If you manage to pay your personal loan off early, Canstar's research found that early repayment fees can range from $0 all the way to $800, with $150 being a reasonably common cost.
3. Personal loan fees and charges
The fees and charges that are applied to your personal loan can make a significant difference to the overall cost of that loan. You will need to balance the interest rate charged against the other fees and charges to ensure that you choose a competitive product.
Canstar's most recent Personal Loan Star Ratings found that personal loan application fees range between $0 to $378 for a secured personal loan and $0 to $395 for an unsecured personal loan, based on borrowing $20,000 for a term of 3 years.
4. Good customer service
Our research this year shows that all lenders we research and rate allow your personal loan to be accessed through online banking, allow for additional repayments to be made easily onto your loan, and have a branch-based helpline. But while borrowers will have varying customer service needs, there are some basics of good service that are universal. Are your account queries answered promptly and accurately?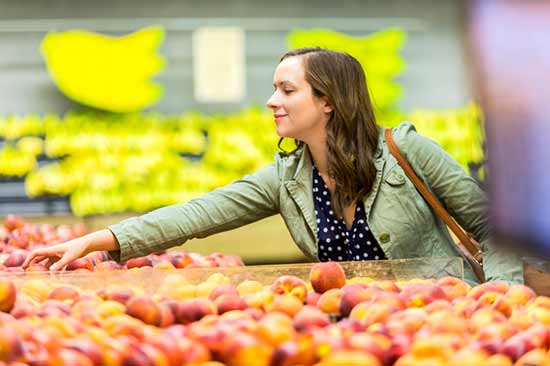 5. A comfortably short loan term
Getting a personal loan with a longer loan term (how long your loan lasts) might seem like an attractive option because the monthly repayments will be less. But it's important to remember that the longer your loan term, the more expensive that loan will be, because you will take longer to repay it and therefore pay more in interest overall. We've written more about that here.
The table below outlines the difference in overall cost of a $10,000 loan at an interest rate of 12.73% p.a. (the average interest rate for unsecured loans), comparing loan terms of 2 years, 5 years, and 7 years:
Loan amount
Loan term
Interest rate
Monthly repayment
Lifetime cost (loan plus total interest)
$10,000
2 years
12.73%
$474
$11,380
$10,000
5 years
12.73%
$226
$13,569
$10,000
7 years
12.73%
$180
$15,158
Source: www.canstar.com.au
So carefully weigh up the benefits of a lower monthly repayment against a higher overall cost to repay the loan!
Before getting a personal loan, make sure that you feel confident about the above 5 factors, so you can make an informed financial choice.