If you need money to pay for a car, home renovations, a wedding or other purpose, you might be considering taking out a personal loan. This article will explain what personal loans are and some things to consider when comparing them.
What is a personal loan?
A personal loan allows you to borrow a specific amount of money to pay for something. You then have to repay the money plus interest over an agreed timeframe, known as a term.
Personal loans can typically be used for some important life events and other big expenses, such as buying a car, debt consolidation, holidays, home renovations and weddings. It's worth checking with the specific provider for details of what you may or may not be able to take out a personal loan for.
Personal loans can come with a fixed or variable interest rate and you can also choose to take out a secured or unsecured loan. The interest rate that you receive may be influenced by your personal circumstances, including your credit score. You can check your credit score for free with Canstar.
What is a secured personal loan?
Secured personal loans require you to provide an asset as security. For example, this could be a car. If you are unable to repay the loan, the lender may be able to sell your asset. This added financial security typically means secured loans may come with lower interest rates than unsecured loans.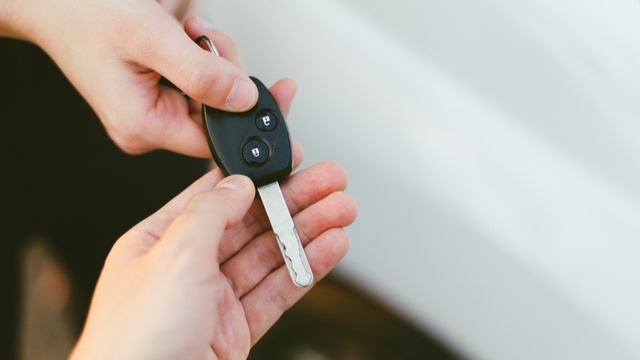 What is an unsecured personal loan?
Unsecured personal loans do not require you to provide an asset as security. The loan is still subject to your ability to repay it and if you aren't able to do so, the lender may take you to court to recover the money you have borrowed. The interest rates on unsecured loans are higher on average than secured personal loans, which reflects the higher risk of losing money for the lender.
How to compare personal loans
It's important to compare personal loans to make sure you are getting the right one for your circumstances. Some key considerations include the interest rate and if you can qualify for a lower one, as well as whether it's fixed or variable, the loan term, if you have the flexibility to make extra repayments, and any fees that might apply.
What is the interest rate?
This is the amount of interest that you will pay on the loan each year. Interest rates can vary significantly depending on the provider, as well as factors like whether the loan is secured or unsecured and your personal circumstances.
It's a good idea to also check out the loan's comparison rate. This rate takes into account the loan's interest rate, as well as most upfront and ongoing fees and charges. This is designed to give you a closer estimate of the total cost of the loan each year.
You can view the current interest rates and comparison rates for personal loans using Canstar's comparison tables.
Can I qualify for a lower personal loan rate?
Some providers may also offer a lower interest rate if you have a loan guarantor. This is where a family member or friend guarantees the loan and will be responsible for repaying the loan in the event that you miss repayments. It's important to carefully weigh up the risks before entering into this kind of arrangement.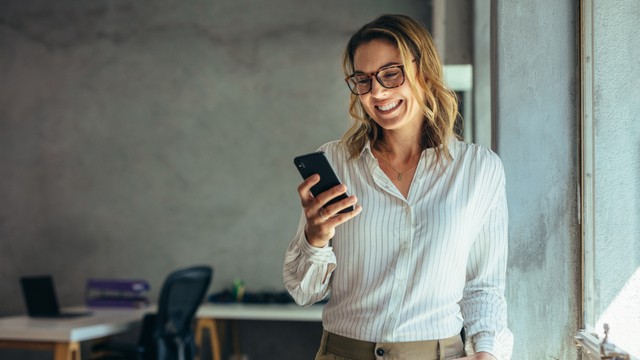 Are personal loan interest rates fixed or variable?
Personal loans can come with either a fixed or variable interest rate. A fixed rate personal loan means that the interest rate will stay the same for the life of the loan. A variable rate means that the interest rate may change during the term of the loan.
While fixing your interest rate can give you certainty that your repayments will stay the same for the term of your loan, a potential downside is that the interest rate could go down. As a result, you may end up paying a higher amount of interest. You also may be required to pay a fee if you want to pay off the loan earlier than the agreed term.
With variable rates, you may benefit if the interest rate goes down, but you will pay more if the interest rate rises. Personal loans with a variable rate may not have an early repayment fee, which may be beneficial if you want to repay the loan early.
What are the fees?
Many personal loans have an application fee that's payable when you apply for the loan. Some may also charge monthly service fees, missed payment fees, early repayment fees and fees for making extra repayments. These will vary depending on the provider, so make sure to check what fees apply and how much they are.
What is the loan term?
The loan term is the period of time you have to pay off the loan. For personal loans, the loan term usually ranges from one to seven years. By taking out a loan with a longer term, you will usually be able to get lower repayments. However, it also typically means you'll pay more interest over the life of the loan.
Can I make extra repayments on a personal loan?
Many lenders will allow you to make extra repayments on your loan, which may help you to pay off the loan quicker. However, it's worth checking whether additional fees apply. For example, a personal loan with a fixed interest rate may charge fees if the loan is paid off early.
If you're comparing personal loans, Canstar's comparison tables could be a good place to start. Canstar also assesses and ranks personal loans each year as part of our Personal and Car Loan Star Ratings. Check out which loans have received a 5-Star Rating.
There are other ways you may be able to potentially access money such as through credit cards and buy now pay later services. Before taking out any financial product, it's important to carefully weigh up the risks involved. Make sure you understand how much the product will cost you overall and check that you can afford the repayments.
Cover image source: KirylV/Shutterstock.com