Online shopping is becoming more popular, but many Australians still enjoy visiting the shops in person at Christmas.
Online shopping is steadily growing as an industry, but around this time of year we still see brick-and-mortar stores full of crowds of people doing their Christmas shopping. In a world in which more and more business is done online, Australians are more and more often turning to online shopping to add to or replace their in-store buying around the Christmas period.
28% of Aussies will do at least half their shopping online
In December 2015, nearly 1 in 3 Australians surveyed (28%) told McCrindle Research that they plan to buy at least half their Christmas gifts online.
Another 34% on top of that said they will buy at least a couple of presents online.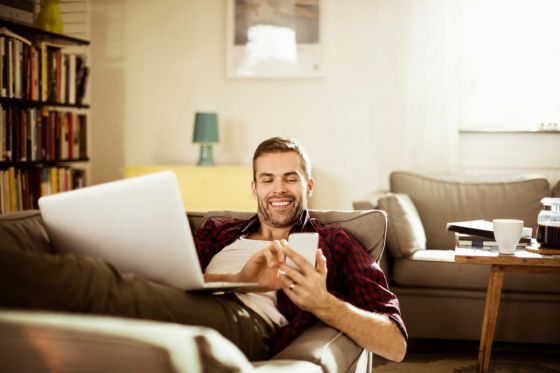 93% of retail shopping is still in-store
The answer to that question is twofold: online shopping continues to increase at an impressive rate, but it's still nowhere near matching the amount we spend in actual stores.
NAB's Online Retail Sales Index published in November 2016 indicates that that Aussies spend $20.8 billion on internet purchases in the 12 months ending September 2016. While that sounds huge, it represents just 7% of the amount we spent in the physical retail sector, meaning that brick-and-mortar stores are still by far and away the more popular choice for gifts of all kinds.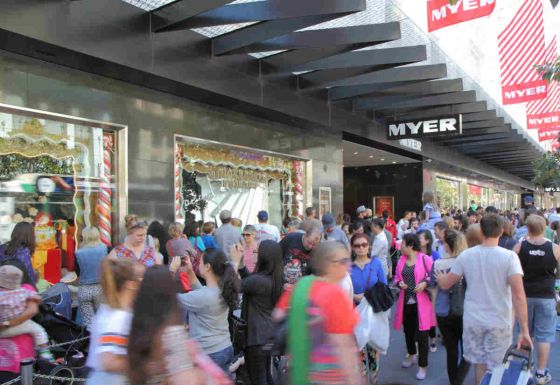 Nevertheless, NAB's index found that online retail spending increased by a hefty 14.2% over last year, meaning our collective taste for online shopping continues to increase.
In contrast, the Australian Retailers Association (ARA) found that retail spending in-store grew by just 2.84% year-on-year as of August 2016. This much smaller figure suggests that retail is continuing to feel the pressure of online competition.
What we buy online: clothes, appliances, and more
When it comes to choosing what we buy online rather than in-store, Australian consumer tastes appear to be changing. In 2016, online purchases increased and decreased for the following categories of goods:
| | |
| --- | --- |
| Department Store Purchases | -12% |
| Clothing and Fashion | +15% |
| Homewares | +15.2% |
| Personal Products | +19% |
Nearly 20% of all online transactions were spent on homewares and appliances.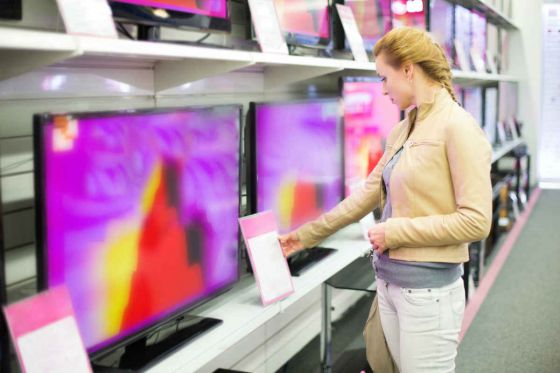 We spend less when we buy in-store
Despite the efforts of the Australian Retailers Association to promote traditional retailers, information from McCrindle Research shows that even when Australians do shop in-store, some of them spend less in an attempt to save money.
In December 2015, 23% of Australians told McCrindle Research that they plan on spending less money (compared to 22% in 2014). 58% of Australians said they planned on spending about the same amount of money they spent last year (compared to 66% in 2014).
18% of shoppers plan on spending more this year than last, which shows an increase from 11% in 2014.
The people who plan on spending less money this year primarily said they would be spending less money on gifts as their main way of saving money. Other methods of trying to save money over Christmas included:
Buying Christmas supplies on sale
Making DIY handmade gifts for friends and family
Not celebrating Christmas
Cooking less or buying less food for celebrations
Buying presents early before the Christmas season
Only buying presents for children
It seems that although traditional retail stores are still popular, their dominance is rapidly being eaten away by the convenience and range of products to be found at countless online retailers. Regardless of where you choose to shop this Christmas, make sure you're getting the best deals on your purchases by avoiding a credit card debt and using your transaction account sensibly.
Love shopping online? Chances are you love banking online as well: