Bendigo Bank says its online banking is back up and running after an "unexpected outage" had left some customers out of pocket for more than 24 hours.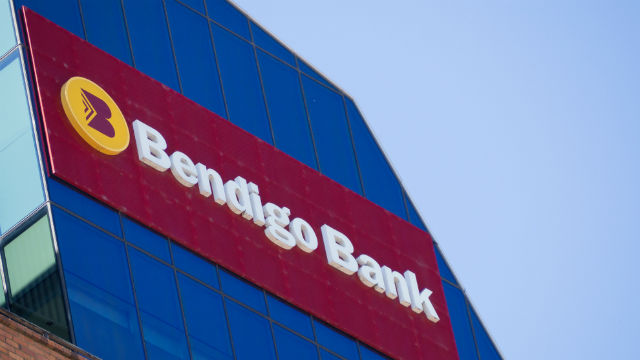 The bank said on Twitter that the blackout was not caused by a cyber attack and reassured customers there was no data breach, however so far it has not offered a reason for the outage.
Bendigo Bank notified customers on Thursday morning that its systems were back online and apologised for the trouble the breakdown had caused.
The bank told customers through Twitter that all payments affected in Wednesday's outage have now been processed, although some payments going through today (Thursday) may be delayed due to the backlog of payments.
I was told by one of your staff when I called that money that had been transferred into my account during the outage would be in my account by 'lunch time'. It's 12, and I'm still missing almost seven hundred dollars from my account.

— Queen of the Damned (@peujeune) March 14, 2019
The bank has also promised that it would consider compensating – "as appropriate" – customers who experienced financial loss as a result of the outage.
Some customers reported being charged a fee by fuel stations for being unable to pay for petrol, while others reported being charged overdrawn fees on their account for direct debits that failed.
My boss uses Bendigo bank and cause of this outage I have incurred overdraws fees on my account. Are you goin to compensate these fees. when can I expect my pay in my bank as it is normally in on a Wednesday night????????

— Jade (@colley6666) March 14, 2019
Bendigo Bank first notified customers around 5am Wednesday that its ebanking services and some branches were affected by a network problem.
Customers flooded social media to air their frustrations about not being able to withdraw money or process online transactions.
Some customers were unable to pay for their fuel at the petrol station, while others complained about not being able to receive pay from their employer.
Bendigo Bank said it would try to ensure this outage would not happen again.
Thank-you for your continuous efforts to fix this, as somebody who works in IT, I know it must have been a significant issue to cause this big of an outage, thanks for resolving it as fast as you did.🙌🏻

— Rhiannon Nicholls (@Rhi_Nicholls) March 14, 2019