Bendigo Bank says its online banking is down due to an "unexpected outage", leaving some customers unable to pay for fuel at the petrol station.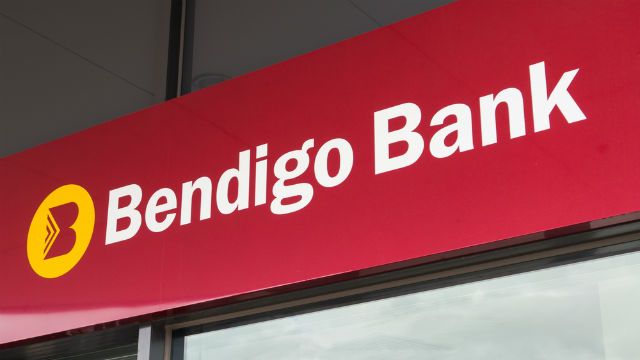 Just after 5am today, the bank told customers its ebanking services were unavailable and some branches may also be affected.
The bank is still yet to fix the issue and says it is not sure as to when its affected services will be back online.
Displeased Bendigo Bank customers have aired their frustrations on social media about not being able to withdraw money or process online transactions.
Some customers say they were stuck red-faced at the petrol station unable to pay, while others complained about not being able to receive pay from their employer.
Bendigo Bank customers began reporting online banking difficulties as early as Tuesday night.
Bendigo Bank has apologised to customers this afternoon through Twitter, and has said customers can use EFTPOS, ATMs and branch facilities.
The bank said there should be no impact to customer deposits or other investments, but has not given a reason for the IT outage at this stage.
It has recommended affected customers to contact its customer service team for more information on 1300 236 344.
Our ATM and EFTPOS facilities are operational including the ability to withdraw cash through these services. All branches should be able to process deposits and withdrawals for customers in branch.

(2/3)

— Bendigo Bank (@bendigobank) March 13, 2019
In August last year, thousands of Commonwealth Bank customers were unable to access online banking services or make in-store payments at CBA terminals due to a technical issue at one of its data centres.
The Bendigo and Adelaide Bank is Australia's sixth largest bank behind Westpac, CBA, National Australia Bank, ANZ and Macquarie.