Australia's largest credit union has partnered with Silicon Valley-based innovators Pivotus Ventures to tap into international banking and technology expertise, and plans to launch a new mobile banking app in the coming months.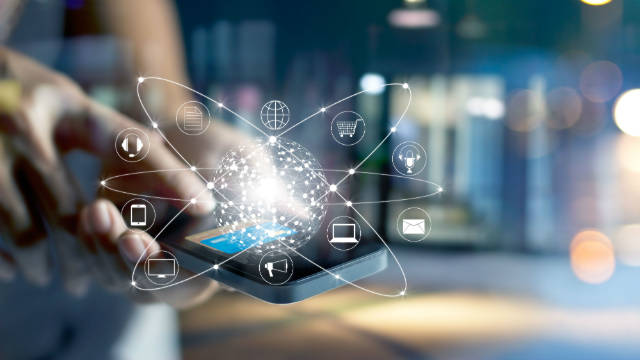 Yesterday CUA announced it is the exclusive Australia and New Zealand partner of Pivotus, which will also see it collaborate with the world's largest building society Nationwide (15 million members) in the UK, publicly listed US bank Umpqua and the Netherlands' fourth largest bank De Volksbank.
CUA will have exclusive rights to test new digital banking propositions, developed by Pivotus, in Australia and potentially offer the solutions to other financial institutions – particularly in the member-owned banking sector.
CUA Chief Executive Rob Goudswaard says this partnership will enable the credit union to offer more to its customers.
"Collaborating with Pivotus will help us deliver on our strategy of offering members the digital services and channels that will enable them to access CUA anywhere, anytime," he said.
"This is a significant milestone for CUA and our members, as it gives us a seat at the table alongside other banking organisations already collaborating through Pivotus Ventures."
The credit union also expects the partnership will give it a competitive edge in the Australian banking market, with the potential to grow its customer base and take on the major banks.
"We have a unique opportunity here to help CUA stand apart from the competition and to grow our business," said Mr Goudswaard.
"Leveraging the international expertise gives CUA an opportunity to innovate faster, cheaper and at a greater scale than if we go it alone.
"This allows us to bring new services to members more quickly."
Pivotus CEO Ray Davis is pleased to have CUA on board to represent the Australian market for digital innovation in banking.
"CUA has demonstrated a terrific understanding of the need to transform their digital experience to benefit members in new ways and we are very pleased to have them onboard, adding strong representation in the Australian market," he said.
"Pivotus Ventures is focused on bringing like-minded organisations together to advance the human digital experience and we're confident CUA will bring valuable insights and international expertise to our activities."
CUA to launch a new mobile banking app
CUA has announced that it is in the development stages of a new mobile banking app, which is expected to launch in the coming months.
Customers are rumoured to benefit from real-time payments via a New Payments Platform.
Other digital offers already available to CUA customers include the Apple Pay, Samsung Pay and Android Pay digital wallets.