A number of
superannuation funds
have been falling short on their obligations to provide transparent information to consumers on their websites, according to the Australian Securities and Investments Commission (ASIC).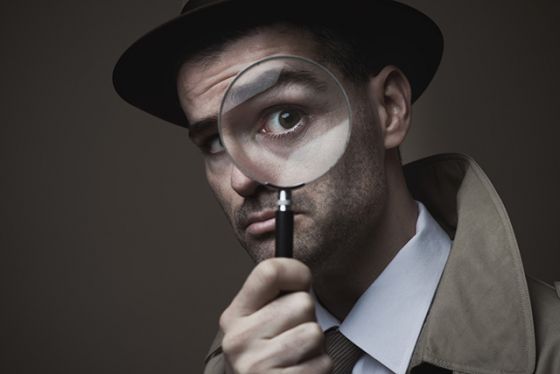 ASIC announced on Tuesday that they have intervened in relation to 21 superannuation trustees because their super fund websites failed to meet Transparency Information (TI) requirements.
According to ASIC, 2 of the super funds had assets exceeding $10 billion, while the remaining 19 were smaller funds.
Together, these 21 funds represent 15% of the trustee population.
Under the Superannuation Industry (Supervision) Act 1993, each superannuation fund in Australia must disclose TI on a website and keep that information up-to-date – including remuneration, governance, and other information related to the fund.
ASIC Deputy Chairman Peter Kell says the economic significance of superannuation means that information about the superannuation industry must be transparent, both for fund members and gatekeepers such as analysts, financial advisers, and journalists.
"ASIC's expectation is that super fund websites should be easily found by searching on the fund's name using an internet search engine, and that the website homepage should prominently point to the Transparency Information," said Mr Kell.
After asking the trustees of those 21 super funds in breach to address the transparency failures, ASIC found that most trustees made improvements, while 2 small funds who did not have websites sought relief from their TI obligations.
ASIC has advised that no relief has been provided to the 2 funds without websites at this stage.
"ASIC cannot give relief to breaches that have already taken place, and will consider what further action may be necessary here," said ASIC.
Transparency deficiencies identified in ASIC's review
The following transparency failures of superannuation funds on their websites were identified by ASIC in their 2017 review:
No super fund website: 10 funds
No TI on the fund website: 4 funds
No remuneration information: 5 funds
Remuneration disclosed in bands, rather than for each individual executive officer: 2 funds