Extra
super contributions
over the last 3 months of the financial year are expected to hit $10 billion as Aussies try to get in before the 1 July restrictions.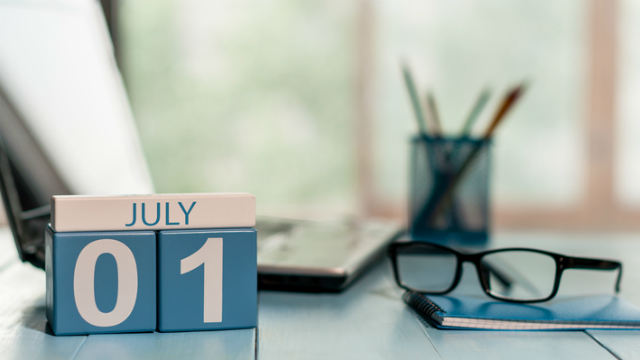 Colonial First State Executive Manager Craig Day told The Australian they expect to see personal contributions to super increase before the super changes announced in the 2016 Federal Budget take effect on 1 July.
Super funds are telling members to act now if they want any last-minute contributions to make it into their super in time, because after June 30 the concessional contributions caps are reduced to $25,000 from $35,000-$30,000.
"Now is the time to chip in that extra money to your super before the new contributions caps apply on 1 July 2017," the Association of Superannuation Funds of Australia (ASFA) recently said.
Mr Day told The Australian that these "are the biggest changes to superannuation since the changes made by the Howard government 10 years ago".
"We are seeing an increase in voluntary contribution levels as people move to take advantage of the potential $540,000, 3-year contribution cap for people under 65."
The Australian Prudential Regulation Authority (APRA) found that there has been $5.3 billion (up 45%) in personal super contributions from after-tax money in the March quarter.
With the April-June quarter generally seeing the biggest inflow of personal contributions, APRA predicts a 45% increase in contributions, which would see APRA-regulated super funds hit over $10.4 billion.
"It is very much like 2007," said Mr Day.
"People are bringing forward their contributions to super to take advantage of the higher caps just before they come down."
In 2007 people were given a once-off chance to put an extra $1 million into their super accounts before a June 30 deadline.
For more information on the tax changes to super and how they could affect you, check out this article:
Related article:
New rules that come into force next month will dramatically cut the benefits of superannuation. #7News pic.twitter.com/mTFquIz9vH

— 7 News Melbourne (@7NewsMelbourne) June 22, 2017