Co-author: Mitchell Watson
The payday lending industry has been in ASIC's sight over the past couple of years, with the number of Australians using a payday loan increasing over the past decade.
The number of Australians using payday loans has increased by 80% in the past 10 years, says not-for-profit lender Good Shepherd Microfinance (ABC, 2016). But you need to check the terms and conditions carefully before you ask for a loan, to ensure you won't be surprised at any of the resulting costs.
Payday lenders got a fair warning in 2015 when the ASIC Report 426: Payday lenders and the new small amount lending provisions warned that payday lenders need to improve compliance with some of the key consumer protection laws operating in the industry.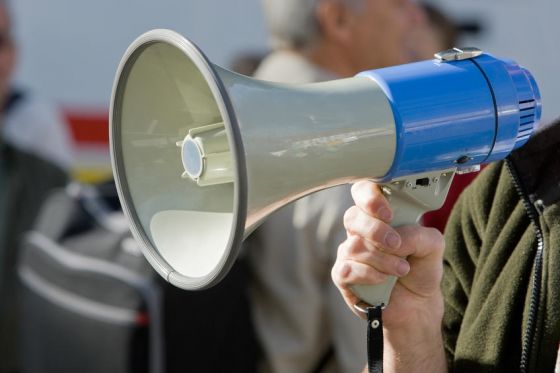 We explain what a payday loan is all about, and which payday lenders have been called out by the authorities.
What is a payday loan?
A payday loan, known formally as a small amount loan, is defined under the Enhancements Act as a contract that:
a) is not a continuing credit contract and is unsecured;
b) is not provided by an authorised deposit-taking institution (ADI);
c) has a credit limit of $2000 or less; and
d) has a term between 16 days and one year.
Generally, the interest rate on a payday loan is significantly higher than the rates on other personal loan products. The loan term on a payday loan is also much shorter, generally from 16 days up to 1 year (ASIC).
The good news is that as of 1 July 2013, the costs of a small amount loan have been capped. However, if you miss a repayment (a "default"), you could be charged up to 200% – that is, twice the amount loaned.
Other than default, fees and charges on payday loans can include an establishment fee of 20% of the loan amount, and a monthly fee of 4%.
What did the ASIC report find?
The 2015 ASIC report reviewed 288 consumer files for 13 payday lenders who collectively account for more than 75% of payday loans made to consumers in Australia. ASIC found:
Compliance risks around the tests for loan suitability, which must be considered when the consumer has multiple other payday loans or is in default under a payday loan.
Unnecessarily long loan terms, which accrued higher fees.
Systemic weaknesses in documentation and record keeping.
ASIC Deputy Chairman Peter Kell observed, "ASIC has a strong focus on the payday lending sector, as its customers include some of the most financially vulnerable members of the community."
"ASIC will use its powers to reduce the risk of payday lenders providing unsuitable loans, and to reduce the risk that financially vulnerable consumers get caught in a debt spiral, where new loans are effectively used to pay back old loans."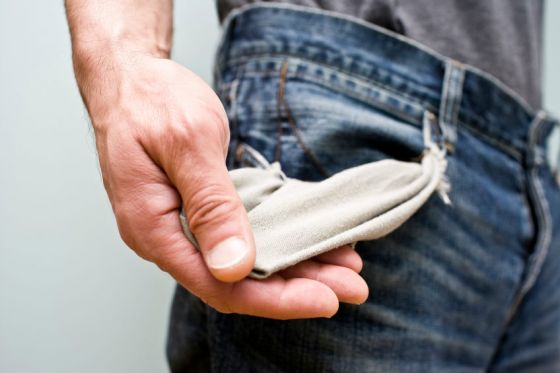 Approximately 10 million Australians have no access to credit card finance – but payday lenders may offer them a short-term loan with a high interest rate.
Fiona Guthrie, Executive Director of Financial Counselling Australia, confirmed that payday loans are geared towards repeat borrowing, where someone has to take out a payday loan just to pay the interest and repayments on another payday loan. This system therefore disadvantages the same group of people many times.
"The whole product is geared toward repeat borrowing. The twist with these loans is that many people find they can't pay them off and so they have to get another loan to pay off the first one," she said. "That might be an immediate roll over or a couple of days later."
According to Ms Guthrie, the experience of financial counsellors assisting clients is that people are using payday loans for everyday living expenses: to pay a utility bill, car repairs or food.
"This means that they already can't make ends meet," said Ms Guthrie. "If you're on a low, fixed income, and [you] have debts you can't pay, then more debt is not going to be the solution."
Payday lenders ASIC targeted in 2016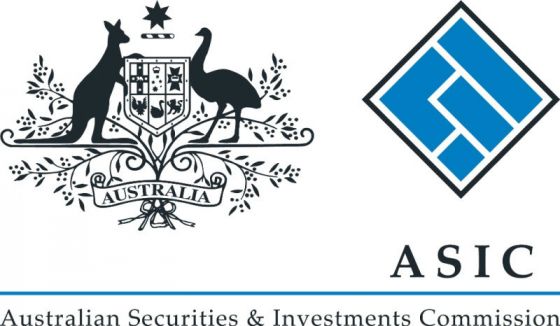 The following lenders who offer payday loans or small amount loans faced enforcement action by ASIC in 2016:
ASIC has stated its intention to continue to crack down on payday lenders, to prevent them from taking advantage of vulnerable consumers in a tight spot.
If you think you might have entered into an unsuitable credit arrangement with one of these lenders, ASIC advises you to lodge a complaint with the Credit and Investments Ombudsman.
For more information about lenders who have breached responsible lending obligations (giving a personal loan, credit card, or even a home loan to someone who cannot afford to repay it), visit the ASIC website.
What to do if you're in financial trouble?
Ask for help! The worst thing you can do if you have financial problems is to ignore them and hope they go away.
For help with utility bills – electricity, gas, water
Negotiate an affordable repayment plan with your utility providers. Many providers have a Financial Hardship Officer who can help you work something out, so you can keep your electricity on and still put food on the table. For more information, visit the ASIC MoneySmart page on this topic.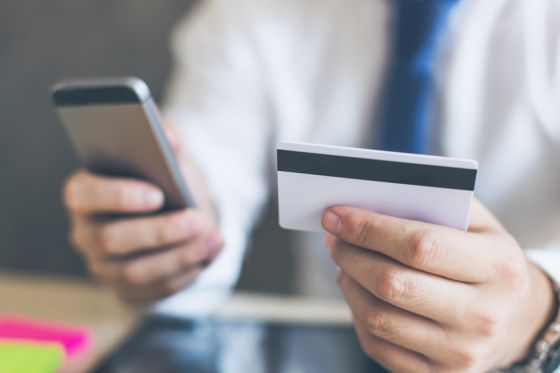 For other debts or immediate needs
You can also talk to a financial counsellor over the phone from anywhere in Australia, by ringing 1800 007 007. Don't hesitate to give it a try!