Matt Leibowtiz, CEO and Founder at Stake
International trading can give investors access to investment opportunities that aren't typically available in Australia. The NASDAQ and S&P 500, in particular, can open investors up to global brands like Apple, Netflix and Google. So, it's no wonder some Australian investors are choosing to invest in US stock markets.
Each month at Stake, we report on what Aussie investors are trading and watching on our platform. Here's what we learned in March.
Most traded stocks on Stake
Aussies may have taken advantage of Tesla's falling share price as it became the most traded stock in March.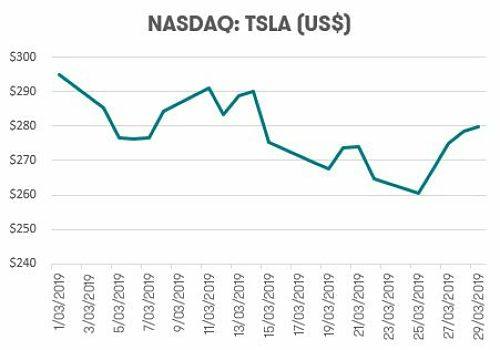 Tesla (TSLA) -14.08% for March
Apple (AAPL) +8.85%
Amazon (AMZN) +7.68%
Aurora Cannabis Inc (ACB) +16.8%
NVIDA Corporation (NVDA) +14.42%
Most traded ETFs on Stake
3x Inverse Natural Gas (DGAZ) +7.90%
S&P 500 Vanguard ETF (VOO) +0.87%
Direxion Daily S&P Oil & Gas Exp. & Prod. Bear 3X Shares ETF (DRIP) -12.92%
Direxion Daily Jr Gld Mnrs Bull 3X ETF, (JNUG) +1.82%
ProShares Ultra VIX Short-Term Futures ETF (UVXY) -3.57%
Not sure what an ETF is? Read more about ETFs here.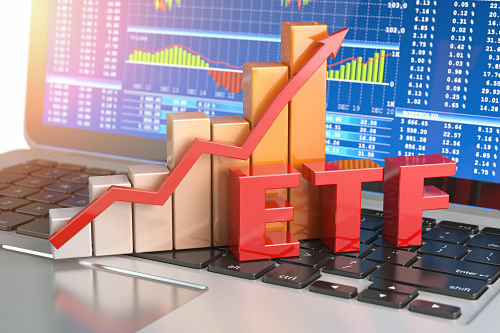 Most up in March
Overall, it was a strong month for US markets, but these three stocks out-performed them all.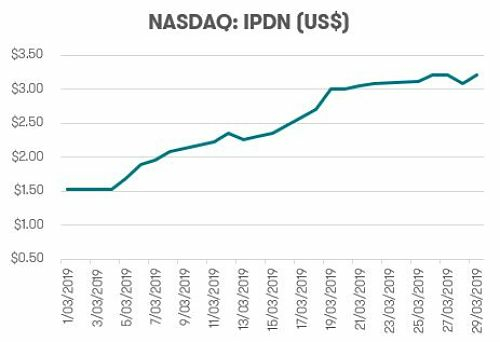 Professional Diversity Network Inc (IPDN) +120.8%
Curis Inc (CRIS) +90.48%
LightInTheBox Holding Co., Ltd. (LITB) +75%
Most down in March
FTD Companies Inc (FTD) -64.33%
EP Energy Corporation (EPE) -50.44%
Ascena Retail Group Inc. (ASNA) -49.1%
Theme of the month – The Lyft IPO
Lyft, the biggest competitor to Uber in the US, launched its initial public offering (IPO) on 29 March, 2019. Founded in 2012 by John Zimmer and Logan Green as a university carpool service by the name of Zimride, Lyft evolved into the second largest transportation operator in the US (28% market share) with operations in over 300 cities. Lyft has raised US$5.1b since inception and are now looking to expand their markets and capacity at IPO.
With Uber also set to make its stock market debut this year, the Lyft IPO has (excuse the pun) a lot riding on it.
Considering investing overseas?
Deciding on any product to invest in should not be taken lightly. You should always consider the risks involved, carefully read the disclosure documents (FSG, PDS etc) and conduct your own research. For more on the risks and benefits of investing overseas, check out this article.
Cover image: Roman Tiraspolsky (Shutterstock)
---
Matt launched Stake after returning to Australia from the US, and finding it difficult to continue trading US shares. Having run global trading teams in the most sophisticated financial markets using the most advanced technologies, Matt set out to open up the world's biggest markets to the rest of the globe.