Coles has launched its third collectables campaign in six months off the back of its popular Little Shop promotion, but one retail expert warns there's a danger of consumer fatigue.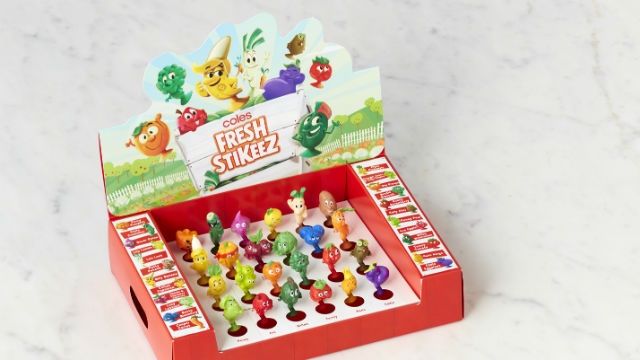 Hot on the heels of its Little Shop campaign and special Christmas range of collectables, the supermarket giant is now offering 24 mini plastic fruit and vegetable figurines called Stikeez.
Starting from today, shoppers can receive one Stikeez for every $30 spent at Coles stores.
QUT retail marketing expert Gary Mortimer told Canstar that running similar successive campaigns could have a negative effect and turn some customers away.
"Consumers can become quickly fatigued by a marketing campaign that's too repetitious," Dr Mortimer, an Associate Professor at QUT's Business School, said.
He said while the original Little Shop campaign worked really well for Coles, the Christmas campaign had less momentum from parents to share and collect the items.
Children's book author and mother of two Dannika Patterson is one such parent who is considering shopping elsewhere during the Stikeez campaign to avoid the collectables frenzy.
"It can put parents in a challenging position when kids start to use the power of the pester to try and influence their parents' shopping habits, whether that be where you shop or if you spend more to get more," she told Canstar.
Ms Patterson said there was a lot of pressure from her children to switch the family's weekly grocery shop from Woolworths to Coles during the Little Shop campaign just so they could collect the same mini toys that their friends had.
She said she found it surprising just how quickly her children learnt about the collectables, which demonstrated to her the power of campaigns targeted at children.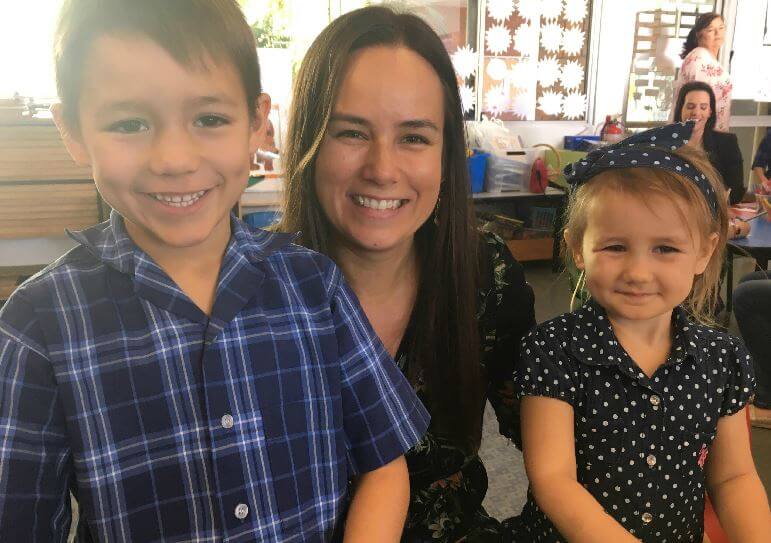 Dr Mortimer said competition, anticipation, surprise and a sense of community were the psychological triggers that made Little Shop so successful.
"Humans are naturally competitive creatures, so having a collectables program to collect a full set within a particular time frame taps into that competitive psyche," he said.
"There was also this sense of anticipation – very much like the Kinder Suprise egg that's been around for decades – where the child never knew what toy was inside the Little Shop plastic packet."
He said the collectables craze led to the creation of a secondary market where people would trade and sell Little Shop items online and attend swap days in stores to get the full set.
Dr Mortimer said while grocery shopping was typically viewed as routine and mundane, these types of campaigns were about supermarkets trying to stand out from the pack.
Coles has partnered with the Healthy Kids Association for its latest campaign and is promoting it as a healthy-eating initiative designed to get more kids to eat their fruit and vegetables.
"At the end of the day, it is simply a tactic designed to tap into the pester-power of kids to get Mum and Dad to spend an extra couple of dollars," Dr Mortimer said.
He said collectables have been around for decades and continues to evolve, having originally started with plastic toys inside cereal boxes during the '60s and '70s.
Coles has previously said its "highly successful" Little Shop campaign, which consisted of 30 mini plastic grocery items such as Weet-Bix and Vegemite, helped lift its first quarter sales by 5.8% to $7.6 billion.
While its chief rival Woolworths has partly blamed its poor sales at the start of its first quarter on a "competitor continuity program".
Coles is due to deliver its half-year sales results this Tuesday, 19 February.